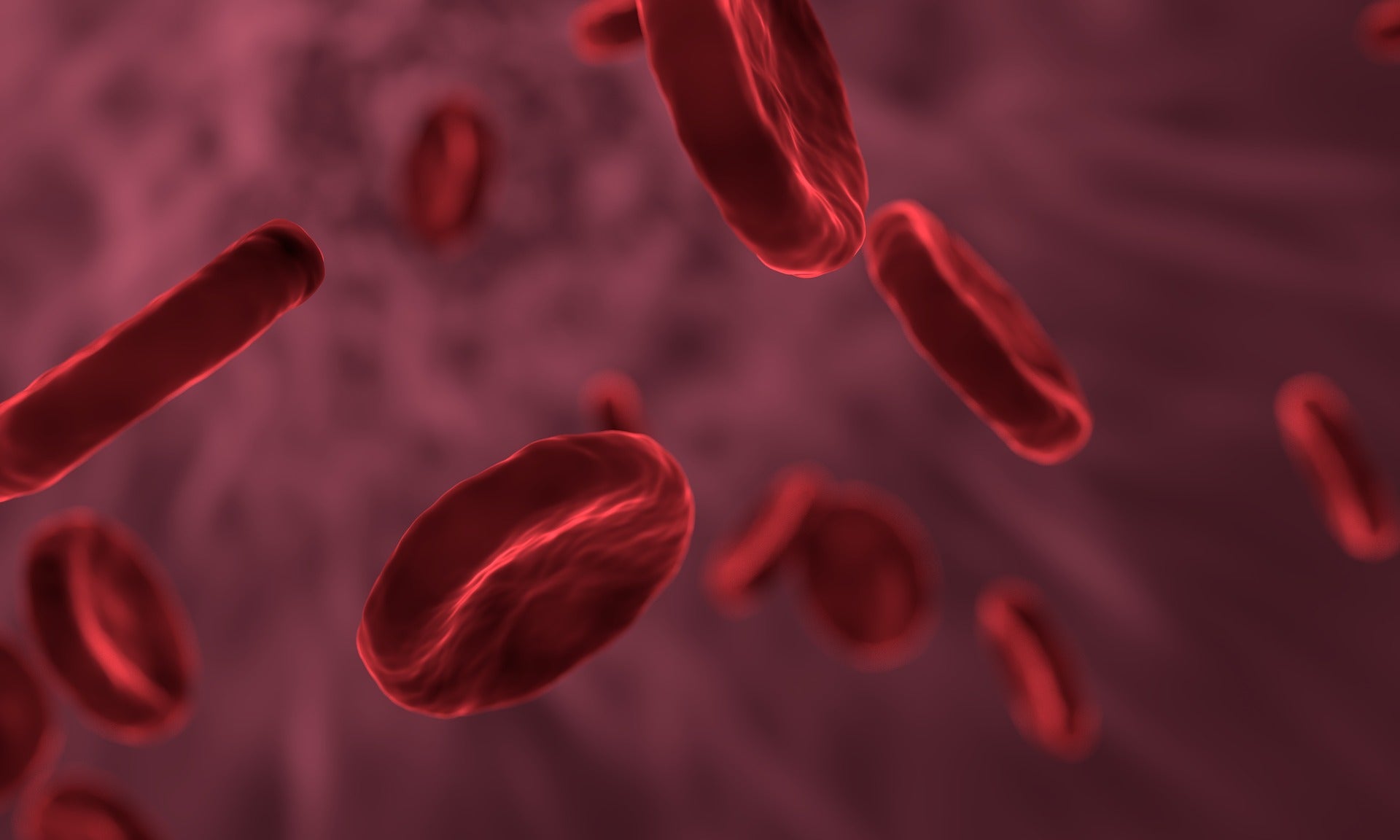 The EU has granted expanded approval to AstraZeneca division Alexion's Ultomiris (ravulizumab) for use in children and adolescents with paroxysmal nocturnal haemoglobinuria (PNH).
A long-acting C5 complement inhibitor, Ultomiris provides quick, complete and long-lasting complement inhibition.
A very rare and severe blood disorder, PNH is characterised by the damage of red blood cells that can lead to blood clots or thrombosis. This causes organ damage and potentially premature death.
The approved dosage of Ultomiris is every four or eight weeks, on administering a loading dose.
Furthermore, the drug is intended for use in children with a bodyweight of 10kg or above.
In July, the Committee for Medicinal Products for Human Use of the European Medicines Agency (EMA) had recommended approval for use in this age group.
The latest approval is based on interim data from the Phase III clinical trial in children and adolescents with PNH that showed the safety and efficacy of Ultomiris in these subjects.
In addition, the drug was shown to be effective in attaining complete C5 complement inhibition through 26 weeks in subjects aged up to 18 years in the trial.
No drug-related severe adverse events were observed in the trial. Ultomiris' efficacy and safety profile in children and adolescents were in line with those observed in adults.
Alexion CEO Marc Dunoyer said: "This approval of Ultomiris reflects our ongoing commitment to delivering new treatments that can make a meaningful difference in patients' lives.
"Ultomiris has become the standard of care for the treatment of adults with PNH and we will make it available to this younger patient population as soon as possible."
With established safety and efficacy profile, Ultomiris requires low dosing frequency versus Soliris (eculizumab), which is the present standard of care in the EU to treat children and adolescents with PNH.
Ultomiris obtained approval in the EU to treat adults with PNH in 2019 and is also approved to treat atypical haemolytic uraemic syndrome (aHUS) in adults and children.
Last month, Alexion announced plans to discontinue the international Phase III CHAMPION-ALS trial of Ultomiris for the treatment of amyotrophic lateral sclerosis.