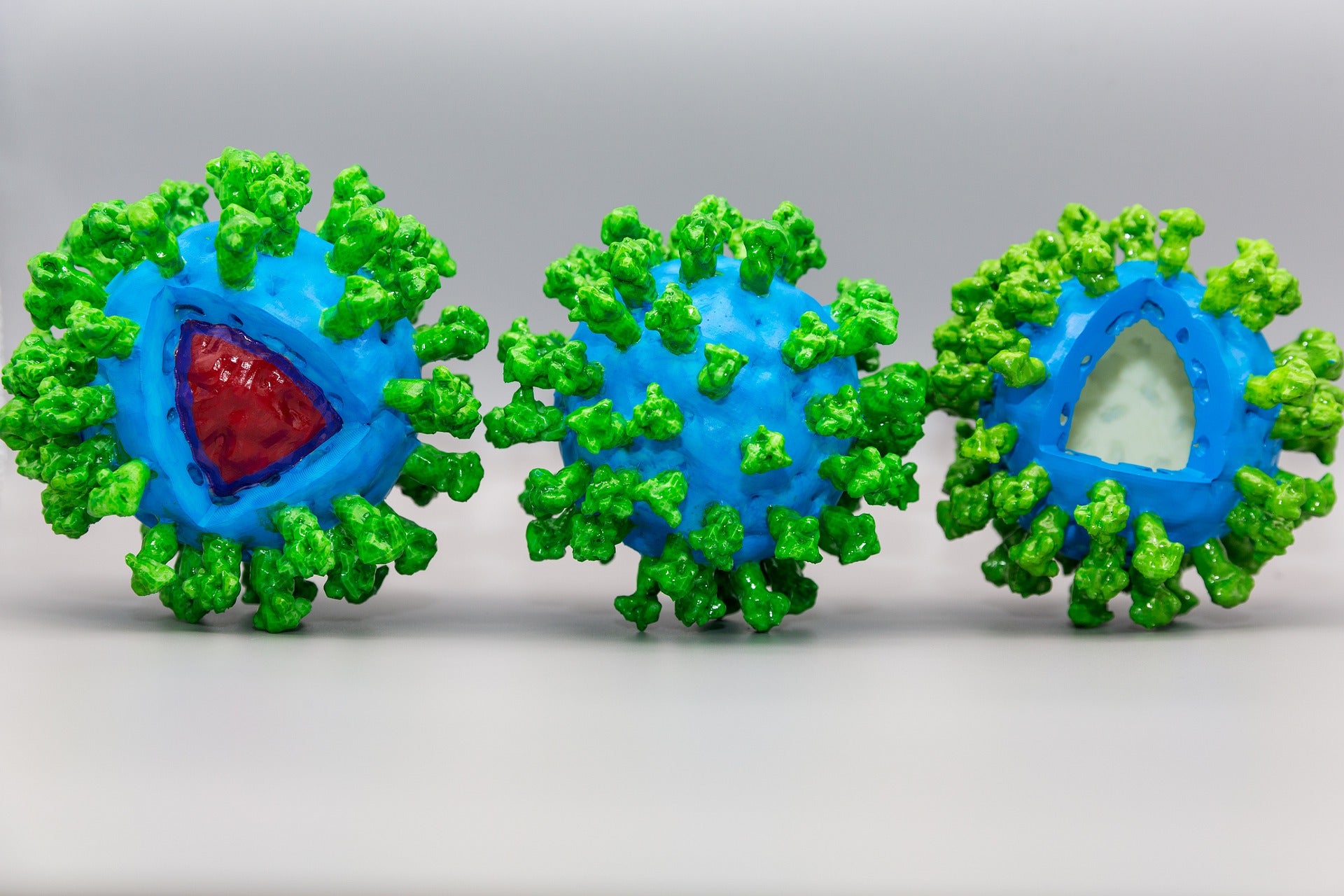 Algernon Pharmaceuticals has reported that NP-120 (Ifenprodil) statistical significantly lowered interleukin 6 (IL-6) in its Phase IIb/III trial to treat Covid-19.
The change in IL-6 levels was one of the biomarkers assessed in this trial.
In a statement, Algernon said: "In the measurement from baseline to day five, IL-6 was reduced in the 20mg treatment arm by 267ng/L, versus 7ng/L in the standard of care arm."
The results from the Covid-19 study could inform the ongoing Phase II trial of Ifenprodil to treat idiopathic pulmonary fibrosis (IPF) and chronic cough, the company noted.
Encoded by the IL-6 gene, IL-6 functions as a pro-inflammatory cytokine and an anti-inflammatory myokine.
By causing chronic inflammation, IL-6 can lead to fibrosis. In patients with IPF, IL-6 is observed to be higher and its inhibition was found to reduce pulmonary fibrosis in a mouse model.
Earlier this week, Algernon had completed 50% enrolment in the Phase II trial of Ifenprodil for IPF and chronic cough. Changes in IL-6, as well as other fibrosis markers, including C-reactive protein and collagen pro-peptides, will be evaluated in this study.
In a separate development, the Drug Controller General of India (DCGI) has granted approval to Bharat Biotech to carry out a Phase II/III clinical trial of its Covid-19 vaccine, Covaxin, in children aged between two and 18 years.
Bharat Biotech will enrol 525 healthy subjects in this age group for the study. The participants will receive two intramuscular doses of the vaccine given 28 days apart.
The development comes after DCGI analysed and accepted the Central Drugs Standard Control Organisation (CDSCO) Subject Expert Committee's (SEC) recommendation to grant approval.
As an accelerated regulatory response, the proposal was deliberated in SEC on 11 May. On holding discussions, the panel recommended approval to conduct the proposed Phase II/III trial with some conditions.