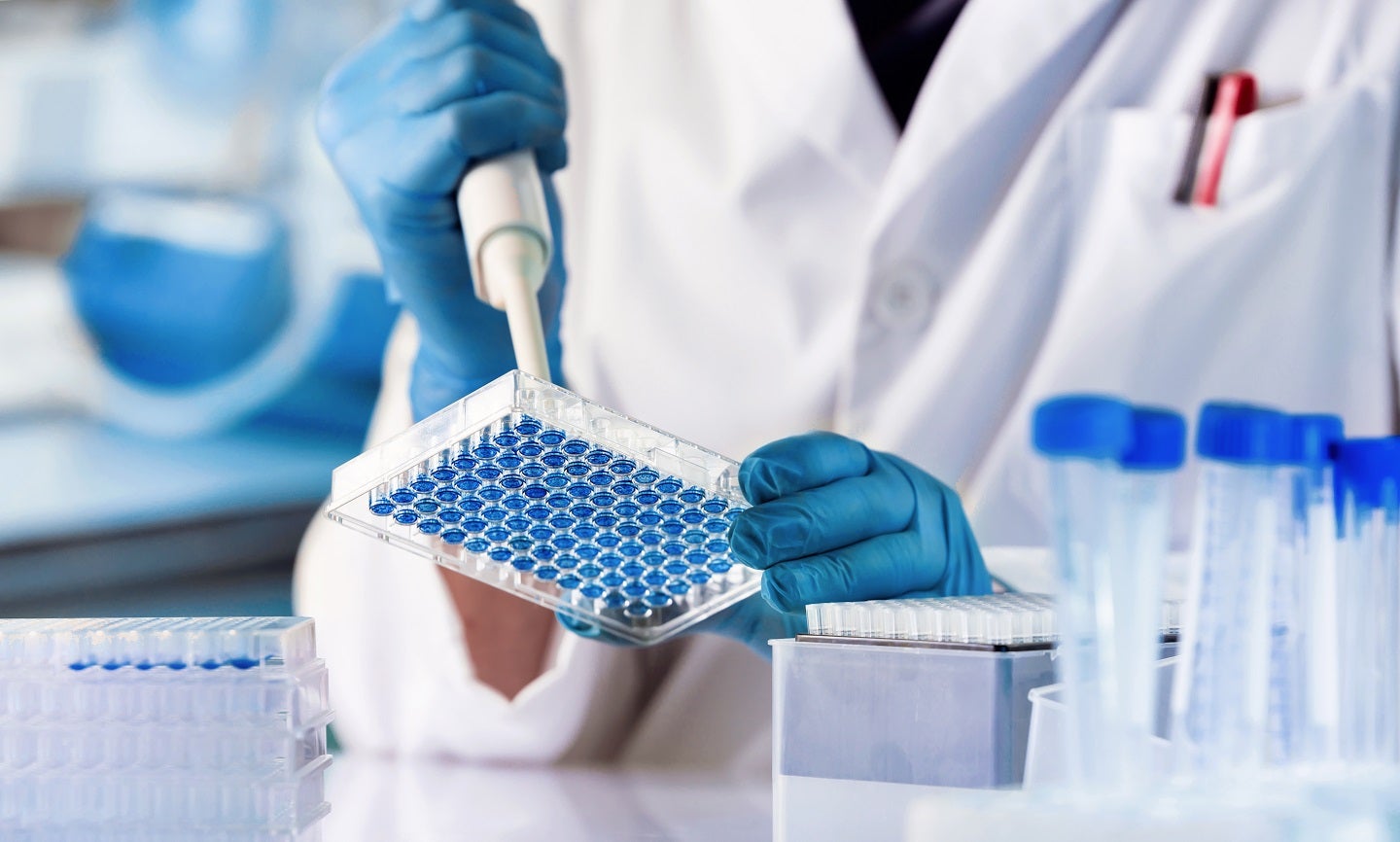 Aligos Therapeutics and Xiamen Amoytop Biotech have entered a research collaboration and development deal to use the former's oligonucleotide platform for liver disease treatment.
Both companies will work on the research and development of oligonucleotide compounds to treat liver diseases.
Amoytop will gain the exclusive right to develop and commercialise the resulting products in the Greater China territory. Aligos Therapeutics will retain rights for the rest of the world.
Aligos will receive an upfront payment and research collaboration funding, along with development and sales milestone payments of $109m for licensed products and tiered royalties on net sales.
Aligos Therapeutics chairman and CEO Lawrence Blatt stated: "We are pleased to begin our collaboration with Amoytop, a leading Chinese domestic pharmaceutical company developing innovative therapies for liver diseases.
"Our team has remained committed to developing drug candidates with the potential to improve the lives of patients living with viral and liver diseases, and we believe this research collaboration will help us to move closer to achieving that goal."
The company discovers and develops therapies for non-alcoholic steatohepatitis and viruses with high unmet medical needs, including chronic hepatitis B and coronaviruses.
Amoytop chairman and CEO Sun Li said: "We believe Aligos' oligonucleotide platform has the potential to help our teams discover and develop novel candidates for liver diseases in China.
"We look forward to working together to advance new treatment options for patients in need."
Early R&D projects coverage on Pharmaceutical Technology is supported by Mimotopes.
Editorial content is independently produced and follows the highest standards of journalistic integrity. Topic sponsors are not involved in the creation of editorial content.