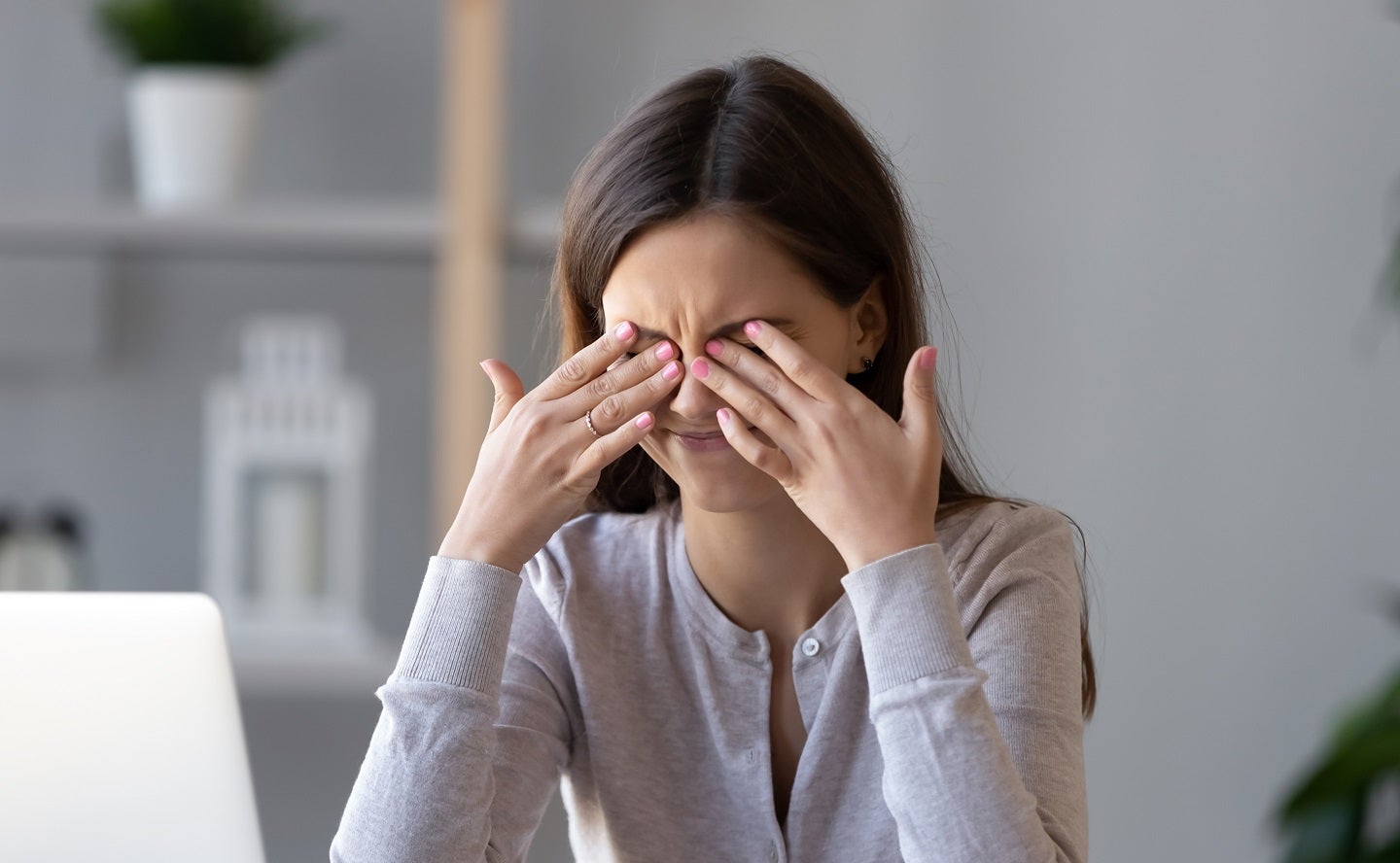 Alimera Sciences has acquired the US commercialisation rights for Yutiq (fluocinolone acetonide intravitreal implant) 0.18mg from EyePoint Pharmaceuticals.
Yutiq is indicated to treat chronic, non-infectious uveitis that affects the posterior segment of the eye.
It received approval from the US Food and Drug Administration in October 2018.
Alimera Sciences has exclusive global rights to Yutiq excluding Southeast Asia, Hong Kong, Macau, China and South Korea, where the therapy was previously licensed to Ocumension Therapeutics.
The company made a $75m up-front cash payment to EyePoint Pharmaceuticals on the closure of the deal, and an additional $7.5m will be paid in equal quarterly instalments in 2024.
EyePoint Pharmaceuticals will also receive potential royalties on the combined net sales of Iluvien and Yutiq in the US from 2025 to 2028.
EyePoint Pharmaceuticals CEO Nancy Lurker stated: "This transaction completes EyePoint's transformation into a pure play drug development company focused on advancing and expanding a pipeline of sustained delivery treatments for serious eye diseases, including our lead product candidate EYP-1901, currently in Phase II trials in wet age-related macular degeneration and non-proliferative diabetic retinopathy.
"This value-creating transaction has enabled EyePoint to pay off all outstanding bank debt at closing, reduce our projected selling, general and administrative spending and extend our cash runway into 2025 as we prepare for the potential Phase III pivotal trials for EYP-1901."
EYP-1901 is an investigational sustained delivery intravitreal anti-VEGF treatment which is now being evaluated in Phase II clinical trials.
It provides steady blocking of VEGFR to prevent loss of vision and neovascularisation.