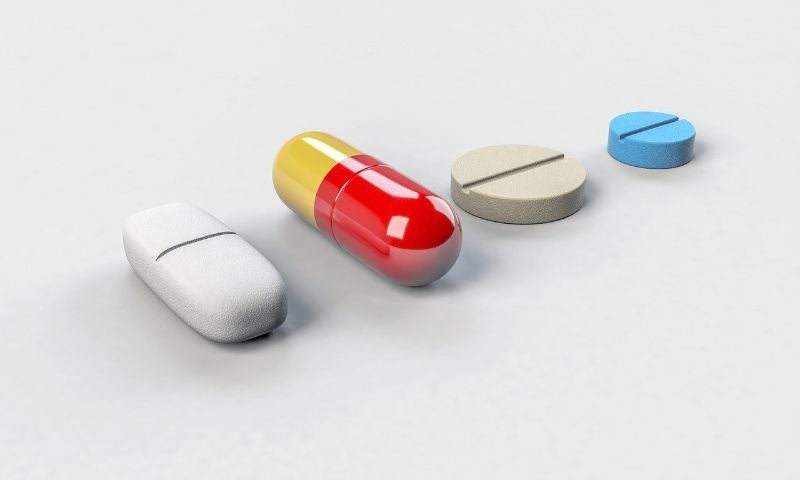 Irish biopharmaceutical company Alkermes has agreed to buy US-based neuroscience-focused firm Rodin Therapeutics under a deal worth up to $950m.
Under the agreement, Alkermes will make a $100m upfront cash payment to Rodin, which is also eligible for up to $850m in clinical and regulatory milestones.
Rodin develops small molecule therapies for synaptopathies. It designs molecules to target select histone deacetylase (HDAC) complexes.
Specific inhibition of the HDAC−corepressor of repressor element-1 silencing transcription factor (CoREST) complex could reactivate neuronal gene expression, support existing synapses and promote the formation of new synapses.
This selective inhibition is also thought to decrease haematologic safety concerns.
Several neurodegenerative and neuropsychiatric disorders are characterised by synaptic dysfunction and associated with cognitive decline.
HDACs regulate synaptogenesis and synaptic plasticity. However, existing HDAC inhibitors come with dose-limiting haematological toxicities.
In preclinical models, Rodin found that selective HDAC-CoREST complex inhibition led to a rise in spine density and synaptic proteins. The company's development candidates also improved long-term potentiation, offering hope for chronic treatment.
Alkermes expects the acquisition to expand its CNS portfolio to different neurodegenerative disorders via epigenetic control of synaptogenesis.
Alkermes CEO Richard Pops said: "Building on our broad experience in psychiatry, we believe this transaction will allow us to explore a wide array of neurodegenerative diseases and synaptopathies, which have been areas of significant interest to us as we have advanced our internal pipeline of medicines for CNS disorders.
"HDAC inhibitors are powerful epigenetic regulators that have therapeutic potential to address some of the most disruptive clinical symptoms that accompany neurogenerative diseases."
The Irish company plans to conduct investigational new drug (IND)-enabling activities for Rodin's lead preclinical assets.
Furthermore, Alkermes may resume Rodin's preclinical research programme on frontotemporal dementia, having an inherited mutation of the progranulin gene, FTD-GRN. The company will continue to carry out haematological disorders and oncology research.
The company will invest around $20m for research and development of Rodin's candidates.