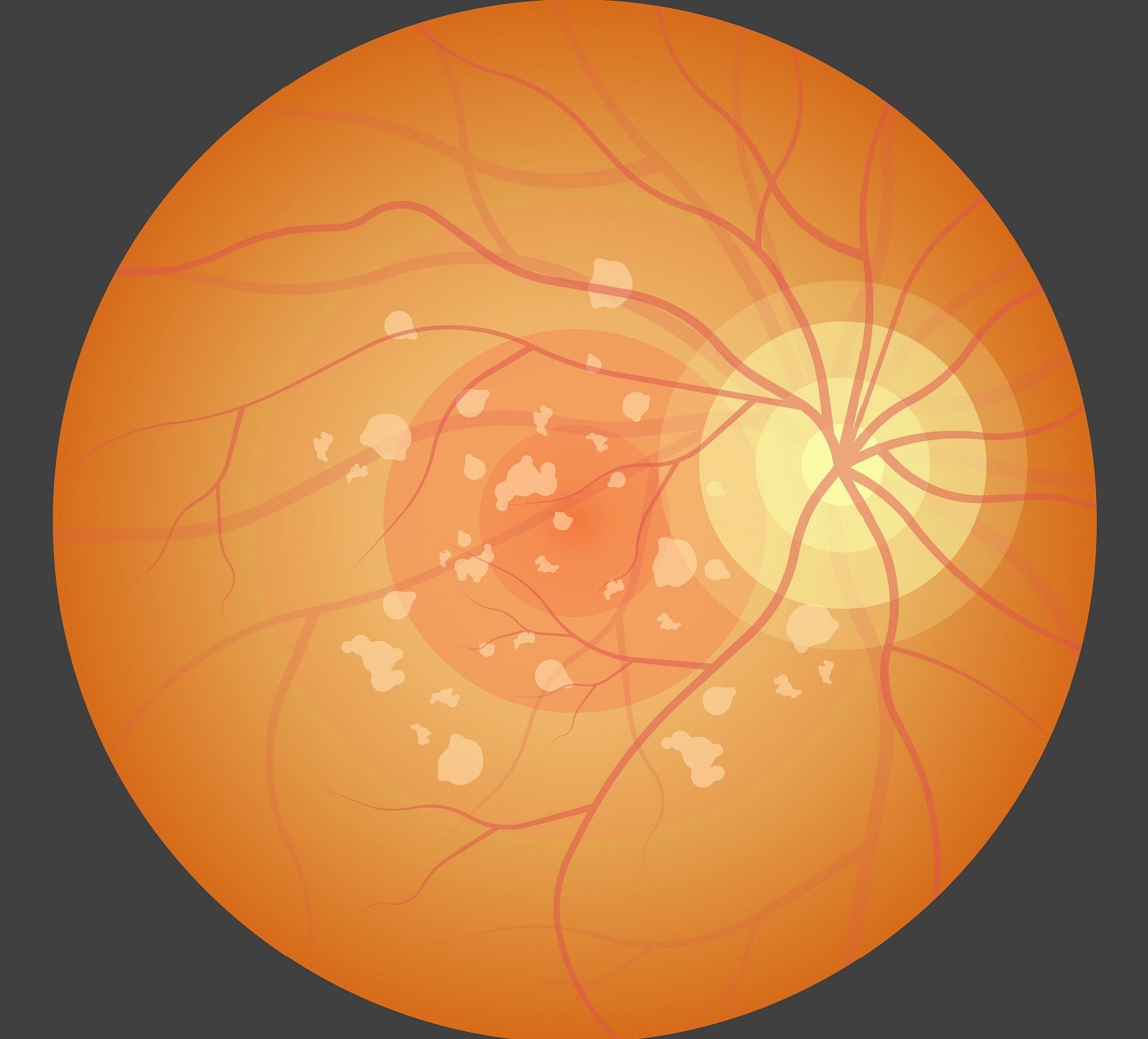 Alkeus Pharmaceuticals has raised $150m in Series B financing to support the registration and launch of gildeuretinol (ALK-001) to treat Stargardt disease, a genetic cause of blindness in children and young adults.
Led by Bain Capital Life Sciences, the financing round has also seen participation from Sofinnova Investments, TCGX and Wellington Management.
Gildeuretinol is the first and only medicine in clinical development to treat Stargardt disease by reducing vitamin A dimerization in the eye, without affecting normal vision.
It decreased vitamin A dimerization by more than 80% and prevented blindness in a genetic animal model of the disease in preclinical trials.
Findings from a two-year placebo-controlled, double-blind Phase II trial showed that Stargardt patients treated with gildeuretinol once a day as a pill experienced a statistically and clinically meaningful slowing of retinal damage over placebo.
The therapy has also received orphan drug designation and breakthrough therapy designation from the US Food and Drug Administration.
Alkeus Pharmaceuticals intends to submit a new drug application for gildeuretinol in 2024.
Vertex Pharmaceuticals founder and newly arrived executive chair of Alkeus Joshua Boger stated: "Stargardt is a progressive, debilitating disease that leads inevitably to devastating vision loss. The genetic cause is well characterised, but to date there is no effective treatment.
"Leonide and the Alkeus team have brought gildeuretinol from the lab all the way to positive and compelling clinical data across multiple stages of the disease, including a Phase II placebo-controlled trial in patients with advanced disease, where we have reported a statistically and clinically significant slowing of progression.
"Additional clinical data show halting of disease in patients, including children."