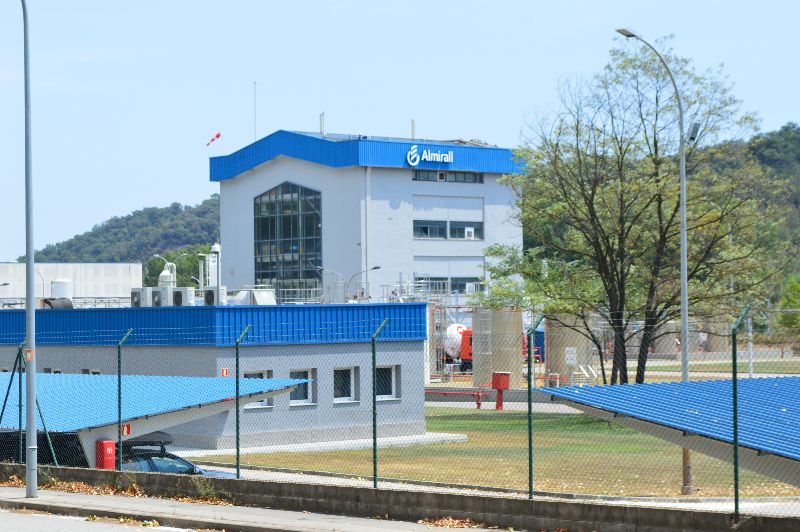 Spanish drugmaker Almirall has signed an option agreement to acquire Bioniz Therapeutics, a clinical-stage biopharmaceutical company in California.
The move aligns with Almirall's strategy to support its research and development pipeline and develop a treatment for onco-dermatology and immuno-dermatology.
If executed, the acquisition will provide Almirall with full global rights of BNZ-1, a novel multicytokine inhibitor currently under phase 1 / 2 development, designed to block the activity of IL-2, IL-9 and IL1-15 cytokines.
Bioniz is developing BNZ-01 for the treatment of refractory Cutaneous T-cell Lymphoma (CTCL) and an autoimmune hair disorder alopecia areata.
As agreed, Almirall will make an initial payment of $15m for an option to acquire all Bioniz outstanding shares.
Once the phase 1 / 2 results in CTCL are available alongside human biomarkers laboratory data and the official FDA End of Phase 2 meeting minutes, the Spanish drugmaker will have 60 days to exercise the option.
If Almirall decides to proceed, it will pay an option exercise fee of $47m in multiple instalments. The company also agreed to make additional payments upon reaching certain commercial and regulatory milestones.
Contingent upon exercising the option, Almirall will also enter into a research collaboration using Bioniz's multiple cytokine inhibitor platform to deliver a minimum of three IND-approved candidates.
Almirall chief scientific officer Bhushan Hardas said: "This agreement is a big step forward for us in our objective of becoming a leader in Onco-dermatology and Immuno-dermatology.
"With Bioniz Therapeutics combined with our long experience and understanding in the area of dermatology, we will be able to identify new avenues with the potential to develop the right therapies for patients with high unmet needs."
During the option collaboration period, Bioniz will complete the ongoing clinical trial of BNZ-01.