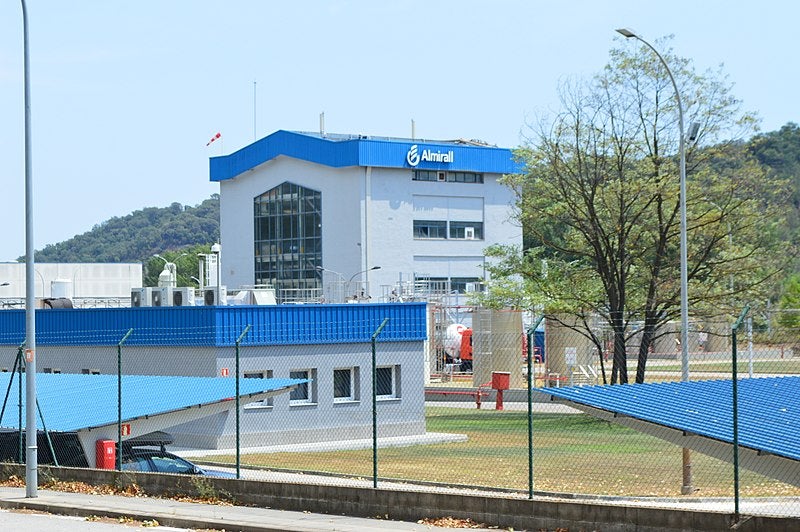 The European Investment Bank (EIB) has granted a €120m loan to Spanish pharmaceutical company Almirall to support its research, development and innovation (RDI) activities related to skin healthcare therapeutic products.
Provided under the Investment Plan for Europe, the loan will help Almirall fund research into therapeutic indications for patients with severe skin diseases that currently lack effective treatment.
The company will focus on developing transformative therapies to improve the quality of life of patients living with inflammatory dermatological diseases, selected cutaneous cancers and rare congenital disorders such as epidermolysis bullosa.
Focus diseases will include atopic dermatitis, psoriasis and actinic keratosis.
Almirall CEO Peter Guenter said: "Our commitment to improving patients' quality of life undoubtedly means forging ahead with our R&D, the mark of Almirall's identity, developing new effective and efficient medicines.
"The funding provided by the EIB will make a significant contribution to the realisation of our ambitious research and development plans."
In a separate development, Almirall has exercised its option with Dermira to license rights to develop and commercialise lebrikizumab for the treatment of atopic dermatitis and certain other indications in Europe. The companies signed an option and license agreement in February this year that will see Almirall was granted this exclusive option in exchange for an upfront option fee of $30m.