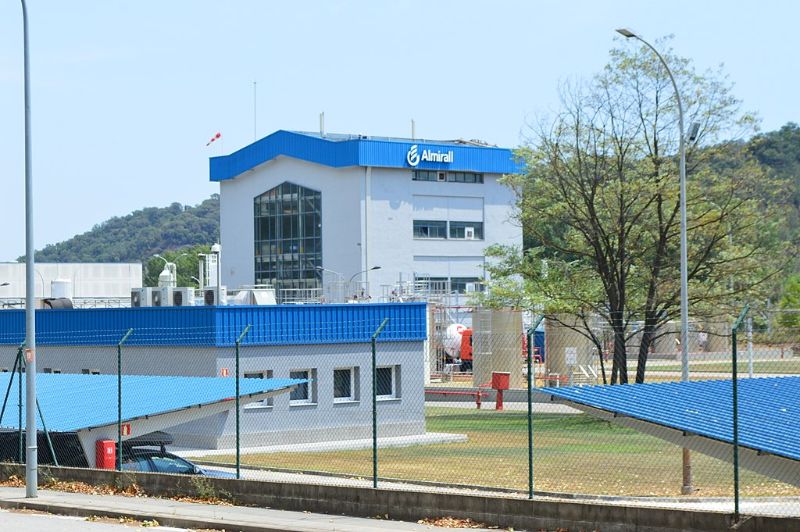 Spanish pharmaceutical firm Almirall has agreed with Iktos to leverage the latter's generative modelling artificial intelligence (AI) technology to design novel drugs.
Almirall will use AI technology to optimise compounds and identify promising therapeutic candidates for one of its drug discovery programme. The company did not disclose specific details about the programme.
With a focus on skin health, the company's pipeline includes candidates in development to treat actinic keratosis, androgenic alopecia, onychomycosis and atopic dermatitis.
The company expects the digital approach to help discover molecules and accelerate clinical development.
Almirall chief scientific officer and R&D executive vice-president Dr Bhushan Hardas said: "The health sector lags behind others in the digital world. Almirall wants to be at the forefront of innovation to develop holistic and transversal approaches.
"Artificial intelligence will provide Almirall a unique opportunity to combine our proficiency with the preciseness and agility to truly make a difference in patients' lives."
Iktos' AI technology builds on deep generative models. It is said to facilitate rapid and efficient drug discovery process via the automatic design of virtual new molecules with potential as a drug candidate.
Along with the identification of molecules, the technology is designed to analyse various bioactive characteristics and drug-like criteria for clinical testing.
Iktos president and CEO Yann Gaston-Mathé said: "We are eager to demonstrate to our collaborators the power of Iktos technology to accelerate their research, and to get the opportunity to further improve by confronting our approach to a new use case, consistently with our strategy to prove our value in real-life projects."
Iktos' AI technology is part of multiple biopharmaceutical alliances focused on drug design. In April, Janssen signed an agreement to use AI technology to speed up the discovery of small molecule drugs.