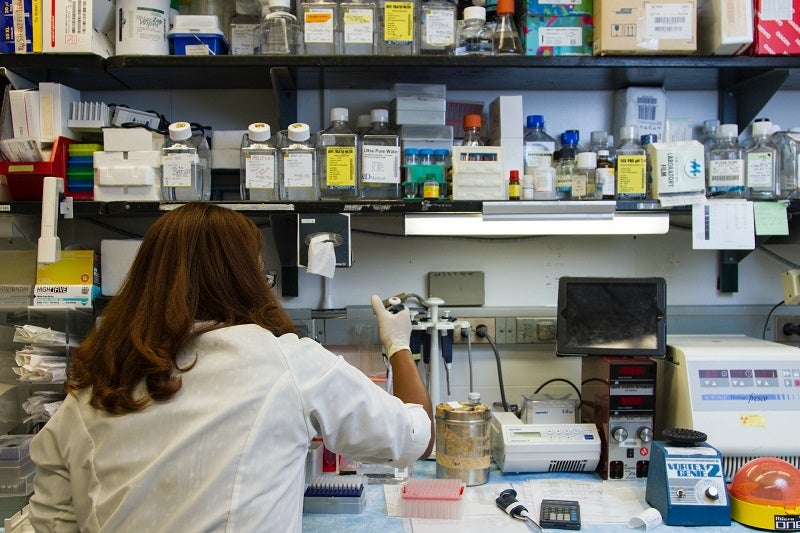 South Korean biotechnology company Alteogen has signed an exclusive licence agreement with Swiss company Sandoz to develop and market biosimilar products enabled by the former's Hybrozyme technology.
Under the agreement, Sandoz will have the global rights to use Alteogen's novel hyaluronidase, ALT-B4, for the development and commercialisation of a subcutaneous version of a biosimilar product.
Additionally, the company will have the option to license Alteogen's Hybrozyme technology for two more products.
Alteogen will handle the regulatory development and commercial supply of its hyaluronidase to the Swiss company.
Developed using the Hybrozyme technology, ALT-B4 is Alteogen's proprietary human recombinant human hyaluronidase enzyme.
According to the agreement, Alteogen will receive an upfront payment along with payments after Sandoz achieves milestones on specified development, regulatory and sales aspects.
The South Korean company will also be eligible to receive tiered royalties based on the sales of the commercialised product.
Alteogen CEO Dr Soon Jae Park said: "We are pleased to enter into this agreement with a pioneering company like Sandoz, which has a global presence and an unparalleled track record of bringing high-quality biosimilars to market.
"We look forward to a productive and constructive collaboration bringing multiple products to the market for the benefit of patients.
"Both companies share a belief in the necessity of increasing patient access to high-quality biosimilars."
Regarding the two option products covered in this deal, Alteogen and Sandoz will negotiate different agreements during exercising each option.
The deal enables the two companies to work together on developing and commercialising additional products that Sandoz may choose to develop.