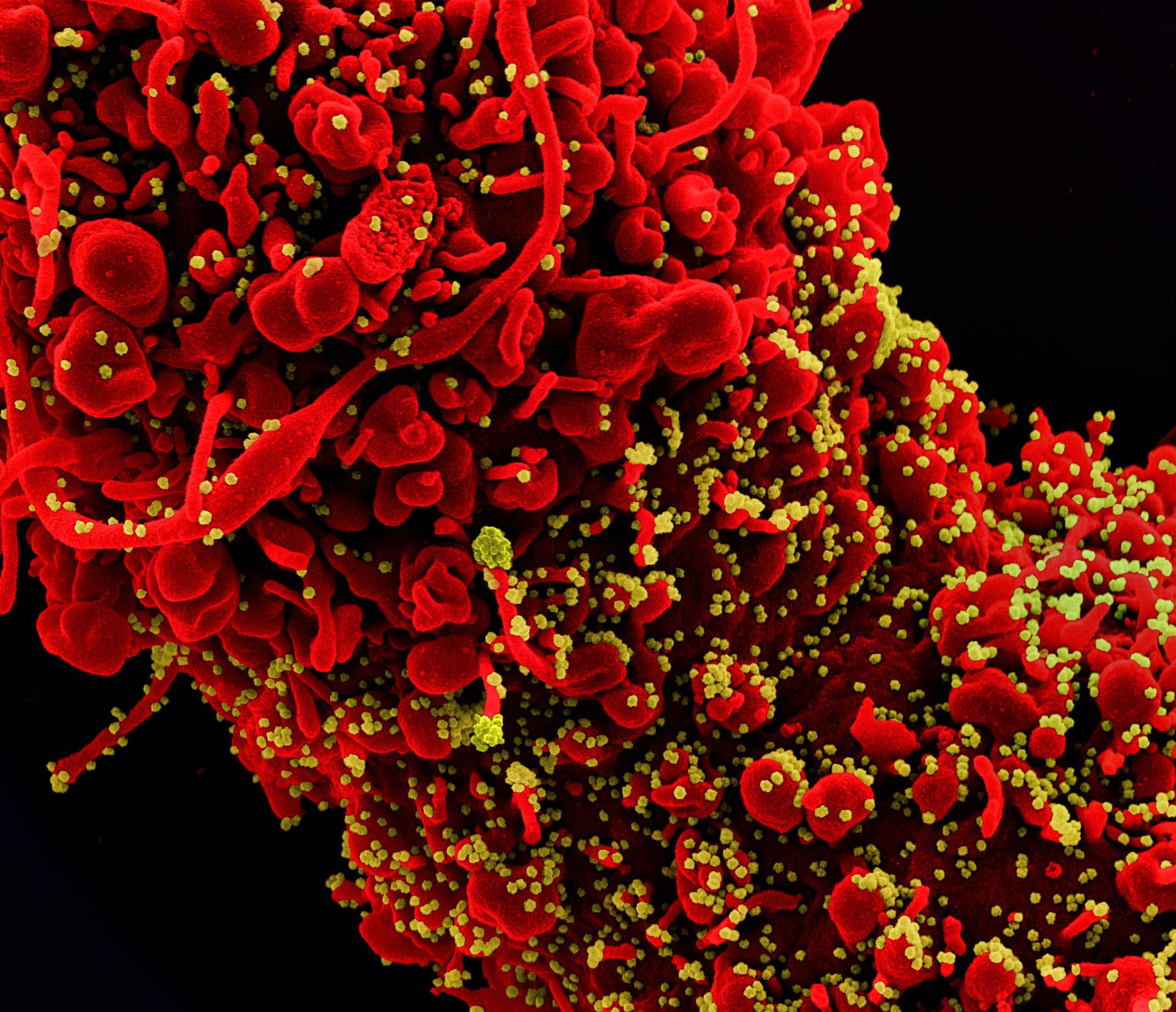 Altimmune has decided to discontinue the development of its investigational Covid-19 vaccine, AdCOVID, due to lower responses in the Phase I clinical trial.
The Phase I trial is analysing the safety and immunogenicity of the intranasal doses of the vaccine candidate in nearly 80 healthy adults aged between 18 and 55 years.
Data showed that the vaccine candidate was well-tolerated with its overall adverse event profile in line with intranasal saline placebo.
Immunogenicity data of AdCOVID showed reduced immune responses than anticipated for all the immune parameters analysed.
Antibodies that attached to the SARS-CoV-2 Spike protein and deactivated the virus were identified in a participant subgroup.
Altimmune noted that the extent of the response and the proportion of participants responding to the vaccine were significantly less compared to various other vaccines currently authorised for emergency use.
Based on these results, the company decided to suspend the development of the vaccine after concluding the Phase I trial.
Altimmune chief scientific officer Scot Roberts said: "The immune response to AdCOVID was inferior to that seen in our NasoVAX influenza vaccine trial.
"Unlike the NasoVAX study, the AdCOVID study population lacked immunity from prior infection or vaccination. We believe that prior immunity in humans may be important for a robust immune response to intranasal dosing with AdCOVID."
In a preclinical study, AdCOVID demonstrated positive results, with no detectable levels of infectious virus in the lungs of vaccinated mice after a challenge with the SARS-CoV-2 virus.
Furthermore, Altimmune decided to halt further enrolment in Phase I/II clinical trial of its immune-modulating therapeutic, T-COVID, for treating early Covid-19 patients.
Subjects were enrolled and dosed in two of the three planned dose cohorts for the trial, but the company was unable to enrol participants aged 65 years or those at high risk due to existing comorbidities in the third cohort to assess the efficacy of T- COVID.
The availability of authorised Covid-19 vaccines in the US and reduced disease incidence lowered the number of patients who met the trial criteria, Altimmune said.
In another development, Rigel Pharmaceuticals' new oral spleen tyrosine kinase (SYK) inhibitor, fostamatinib has been chosen to be part of the National Institutes of Health's (NIH) ACTIV-4 trial in Covid-19 patients admitted to the hospital.