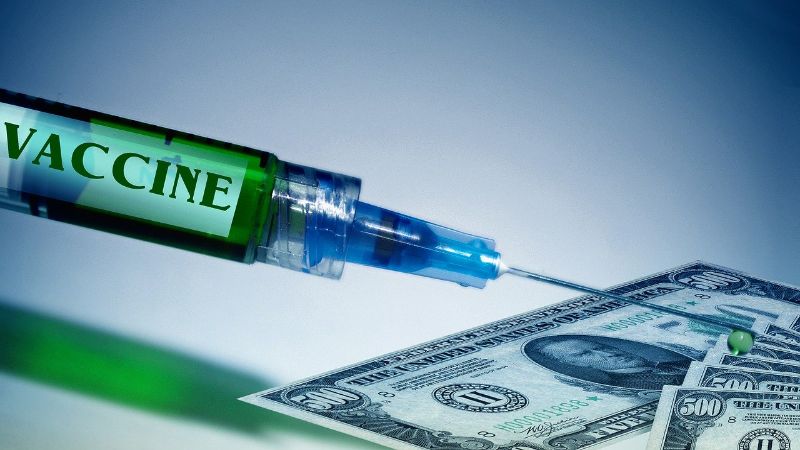 Biopharmaceutical firm Altimmune has partnered with the University of Alabama at Birmingham (UAB) to develop a Covid-19 vaccine for intranasal administration.
AdCOVID, the vaccine candidate, will be a single-dose formulation. Altimmune has already created the candidate and is working towards immunogenicity studies.
The company is also preparing to produce Phase I clinical trial material.
Altimmune president and CEO Vipin Garg said: "It is critical that the biotechnology industry and academic institutions work together to prevent the further spread of Covid-19, and UAB is an ideal partner to support us in this effort.
"UAB has an impressive track record of cutting-edge research in virology and immunology, as well as in the clinical development of vaccines. In fact, Altimmune was founded through a technology license from UAB in 1997."
Initially, the company and UAB plan to conduct preclinical studies of AdCOVID and characterise the vaccine candidate's immunogenicity. The aim is to progress into Phase I trial in the third quarter of this year.
Six UAB labs are part of the alliance with Altimmune.
UAB microbiology department professor and chair Frances Lund said: "This project will be our highest priority for the group in the next few months as the goal is to get the data to Altimmune as rapidly as possible so that they will use the information gained from the preclinical study to design their clinical trial in people."
AdCOVID is based on the company's intranasal vaccine technology. The vaccine candidate is believed to possess the potential to activate several arms of the immune system.
This mechanism was observed in a Phase II clinical trial with NasoVAX, an influenza vaccine candidate created using the same platform technology.
Aside from NasoVAX, the company used the platform to develop a vaccine candidate named NasoShield for inhalation anthrax.