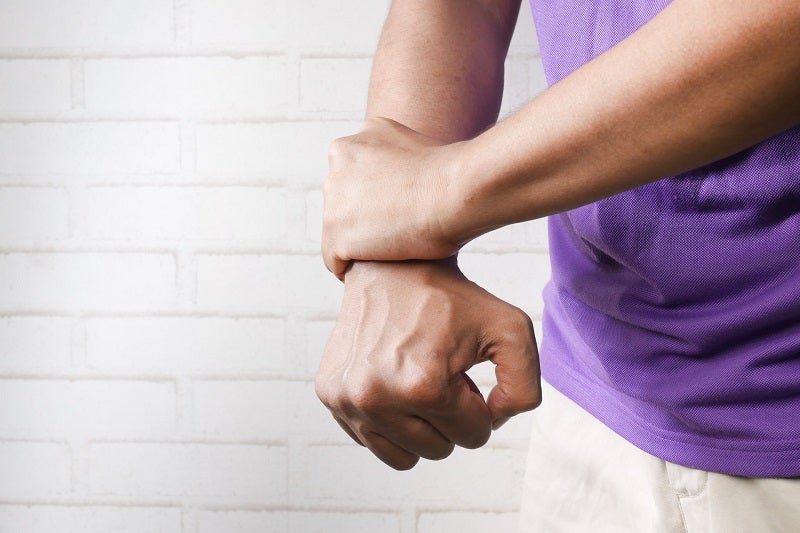 The Saudi Food & Drug Authority (SFDA) has approved the manufacturing and distribution of Alvotech and Bioventure's AVT02 (adalimumab).
The monoclonal antibody AVT02 is the approved biosimilar for AbbVie's Humira (adalimumab).
Humira is commonly indicated to treat rheumatoid arthritis as well as many other inflammatory diseases.
AVT02, which inhibits tumour necrosis factor, will be marketed as Simlandi in Saudi Arabia.
It has already received approval in 27 countries of the EU, Norway, Iceland, Liechtenstein, and the UK.
The biosimilar is approved as Ciptunec / Ardalicip in Australia, Simlandi in Canada, and Hukyndra in Switzerland.
It is currently being reviewed in many countries, including the US.
Alvotech chairman, founder, and CEO Robert Wessman said: "Approval in Saudi Arabia is a significant step in Alvotech's journey to offer broader access worldwide to more affordable biologics.
"We believe that biosimilars are important in addressing inflationary pressures for healthcare systems in all markets, especially where the penetration of biologics has been depressed due to high cost and lack of access."
The company stated that Bioventure, GlobalOne Healthcare's wholly owned subsidiary, is its exclusive strategic partner for marketing Simlandi in the Middle East and North Africa.
Previously, both companies signed license agreements for several biosimilars.
Under the licence agreement for the antibody, Alvotech will be responsible for the development and manufacturing, while Bioventure will handle the marketing.
AVT02 is said to be the first biosimilar approved under the partnership between the companies.
GlobalOne Healthcare Division CEO Ashraf Radwan said: "The approval of Simlandi by the SFDA marks an important milestone for local patients and physicians.
"We look forward to bringing this essential treatment to patients in Saudi Arabia, as well as other key markets in the Middle East and North Africa."