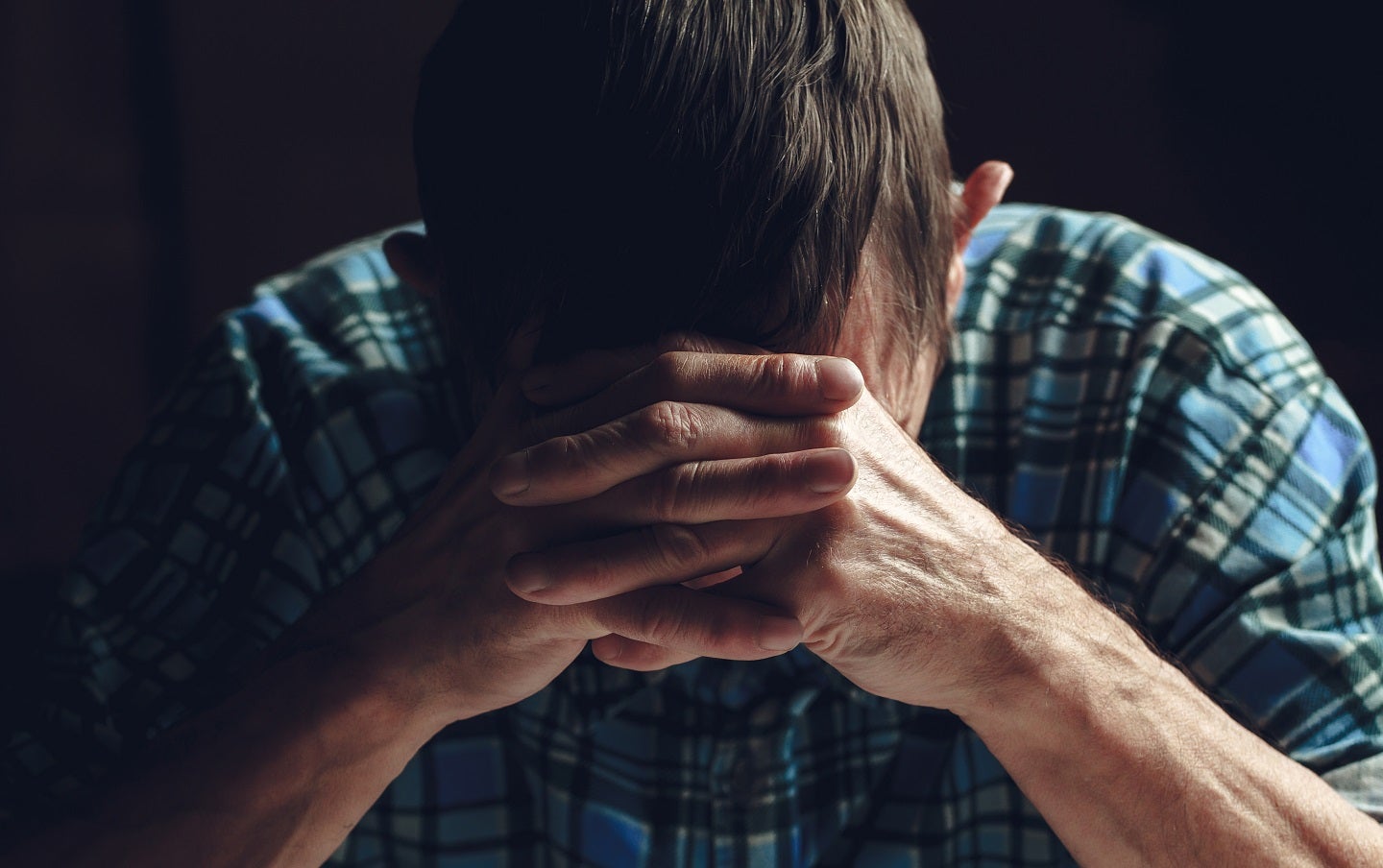 AlzeCure Pharma has secured a patent from the European Patent Office (EPO) covering its drug candidate, ACD856.
The patent has been granted in Europe and is expected to offer protection until 2039.
A significant drug candidate in the NeuroRestore platform, ACD856 is being developed to treat Alzheimer's disease and other disorders associated with cognitive impairment.
The company stated that the patent application for the drug was validated in 33 territories across Europe, including Italy, France, Sweden, Spain, the UK and Germany.
AlzeCure Pharma chemistry and IP head Gunnar Nordvall stated: "This is another key step for ACD856, given that we have previously also been granted a US patent for this substance.
"This further builds on our patent portfolio for our NeuroRestore programme."
ACD856 recently completed Phase I clinical trials, in which the drug crossed the blood-brain barrier and activated areas key to cognition and to the treatment of depression.
The latest preclinical findings demonstrated ACD856's potential neuroprotective and disease-modifying effects.
The company stated that ACD856, along with other substances in the NeuroRestore platform, stimulate key signalling pathways in the brain, such as nerve growth factor (NGF) and brain-derived neurotrophic factor (BDNF), which may improve cognition capabilities.
Preclinical trials with NeuroRestore showed that AlzeCure's drug candidates strengthened communication between nerve cells and improved cognitive abilities such as memory and learning.