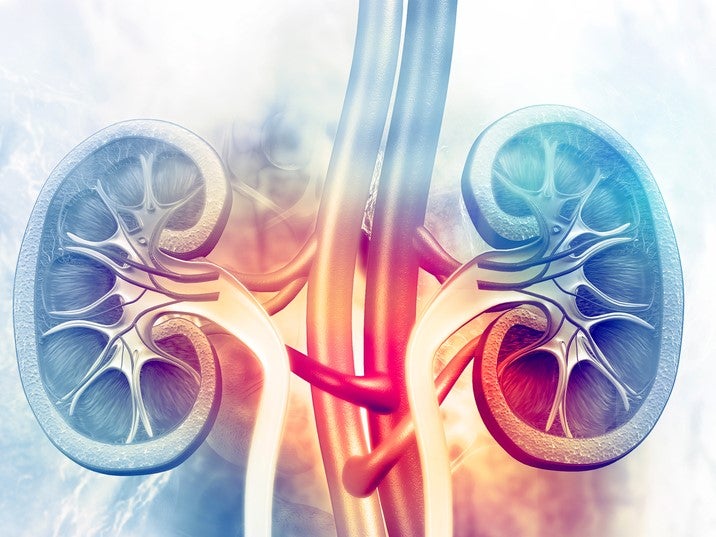 Dutch biopharmaceutical company AM-Pharma has raised €116m from a European syndicate of new and existing investors. The funding will be used to support the initiation of a Phase III trial of its recombinant human alkaline phosphatase (recAP) therapeutic for patients with sepsis-associated acute kidney injury (SA-AKI).
This Phase III study will involve 1,400 patients across multiple sites in 12 countries, making it the largest clinical trial in SA-AKI.
The fundraising was co-led by LSP and Andera Partners, as well as being supporting by founding investor Forbion and other existing investors.
AM-Pharma CEO Erik van den Berg said: "Raising this amount of capital from highly experienced life sciences venture capital firms LSP and Andera Partners, with continued support from our existing investors, highlights the urgent medical need in AKI and the potential of recAP as a life-saving treatment.
"We look forward to working with our expanded investor syndicate and to initiating the Phase III trial."
AM-Pharma's upcoming Phase III trial of recAP builds on the results of the Phase II STOP-AKI trial, which was completed in March 2018. Although the drug caused a significant improvement in survival, reduction in mortaliy of more than 40% in the recAP group, and long-term kidney function over the 28-day study period, it failed to meet its primary endpoint of improvement in short-term kidney function.
Pharma giant Pfizer invested $87.5m in 2015 to acquire a minority stake in AM-Pharma, linked to the promise of recAP in treating AKI and other inflammatory diseases. This deal also gave Pfizer the option to acquire the remaining equity in AM-Pharma following the Phase II trial, however, it chose to opt-out; Endpoints reports this decision was made for 'internal strategic reasons'.
LSP managing partner Martijn Kleijwegt added: "We have been following the AM-Pharma story for some time and are delighted to have the opportunity to co-lead this financing round.
"With its promising Phase II recAP data published last year, this is an exciting time to support the company as it is poised and ready to start the Phase III clinical study.
"recAP has the potential to become the first pharmacological treatment and a blockbuster first-line therapy for critically ill patients with SA-AKI."
Andera Partners partner Raphaël Wisniewski said: "On this journey AM-Pharma has matured from a start-up to a clinical-stage biopharmaceutical company with an in-depth understanding of the underlying and complex causes of AKI.
"We look forward to these valuable insights translating to future treatment for patients with renal and other diseases of high unmet medical need."