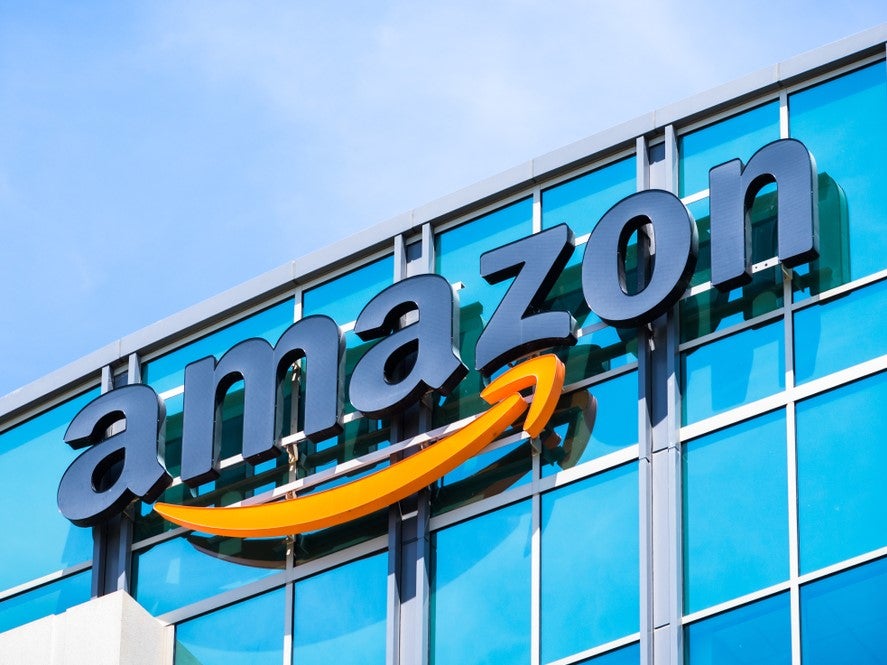 Amazon has announced its joint venture with Berkshire Hathaway and JPMorgan Chase will be named Haven.
The company, which is headquartered in Boston with another office in New York, launched its website on 6 March.
The three companies announced their plans to found an independent non-profit healthcare company in January 2018.
Haven will initially focus on providing better, more affordable healthcare for the employees and families affiliated with JPMorgan Chase, Berkshire Hathaway and Amazon; its vision is to "transform healthcare to create better outcomes and overall experience, as well as lower costs." However, its long term plan is to scale up and roll out its policies to the general population.
Surgeon Atul Gawande was appointed as CEO of the joint venture in June last year. Following the launch of the website, he said: "We want to change the way people experience health care so that it is simpler, better, and lower cost. We'll start small, learn from the experience of patients, and continue to expand to meet their needs.
"The good news is the best results are not the most complicated or expensive. The right care in the right place is often more effective and less costly than what we get today."
Other members of Gawande's leadership include Jack Stoddard as COO, Serkan Kutan as CTO and Dana Safran as head of measurement. The immediate actions of Haven will be recruitment of its larger team of software engineers, data scientists and clinicians.
Amazon has also entered the lucrative healthcare market through its acquisition of PillPack, an online pharmacy, for approximately $800m in the second half of 2018. This was part of Amazon's e-commerce battle with Walmart, which had shown interest in purchasing PillPack earlier in 2018.
According to CNBC, at the end of February, Amazon appointed a member of its own senior staff, Nader Kabbani, who has served as vice-president in logistics and Flex businesses, to oversee PillPack, as well as other consumable 'specific projects'.
An internal document seen by CNBC stated that all PillPack employees, including its current CEO, will now report to Kabbani.