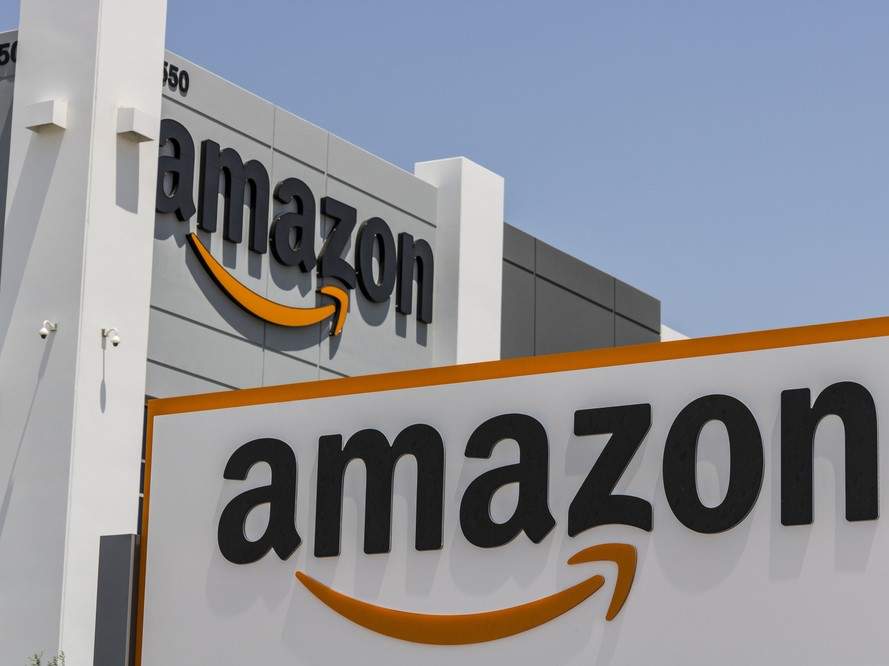 Amazon has signed a definitive merger agreement to acquire US online pharmacy business PillPack, which sends pre-packaged prescription medicine to patients who have multiple daily prescriptions.
The agreement remains subject to regulatory approval and other customary closing conditions, however, the transaction is expected to close in the second half of 2018. The financial details of the deal were not disclosed in the announcement.
Amazon CEO of worldwide consumer Jeff Wilke said: "PillPack's visionary team has a combination of deep pharmacy experience and a focus on technology. PillPack is meaningfully improving its customers' lives, and we want to help them continue making it easy for people to save time, simplify their lives, and feel healthier. We're excited to see what we can do together on behalf of customers over time."
PillPack aims to put the consumer first by dispatching labelled, pre-sorted doses of prescription medication to the consumer alongside a convenient dispenser. The company uses its own software platform, PharmacyOS, to manage each patient's medications, coordinate refills and renewals and ensure shipments are dispatched on time. PillPack has pharmaceutical licenses in all 50 US states, although it currently does not ship to Hawaii, and it has URAC and VIPPS accreditation.
The company has raised more than $120m from investors and reported $100m in revenue in 2017. Its co-founder and CEO TJ Parker said: "PillPack makes it simple for any customer to take the right medication at the right time, and feel healthier. Together with Amazon, we are eager to continue working with partners across the healthcare industry to help people throughout the U.S. who can benefit from a better pharmacy experience."
Amazon's acquisition of the startup is the latest of in a series of moves made by the company towards its goal of dominating the online pharmaceutical space. Earlier this year, the internet giant established a non-profit joint venture with Berkshire Hathaway and JPMorgan Chase, which aims to reduce the cost of healthcare and improve customer satisfaction for their US employees.
This week the three conglomerates appointed surgeon and Harvard University professor Atul Gawande as CEO. Gawande said: "I have devoted my public health career to building scalable solutions for better healthcare delivery that are saving lives, reducing suffering, and eliminating wasteful spending both in the US and across the world.
"Now I have the backing of these remarkable organizations to pursue this mission with even greater impact for more than a million people, and in doing so incubate better models of care for all. This work will take time but must be done. The system is broken, and better is possible."
This deal has plunged PillPack into the centre of the ongoing, e-commerce feud between Amazon and Walmart– particularly as Walmart had reportedly shown interest in purchasing the company for approximately $1bn earlier this year.