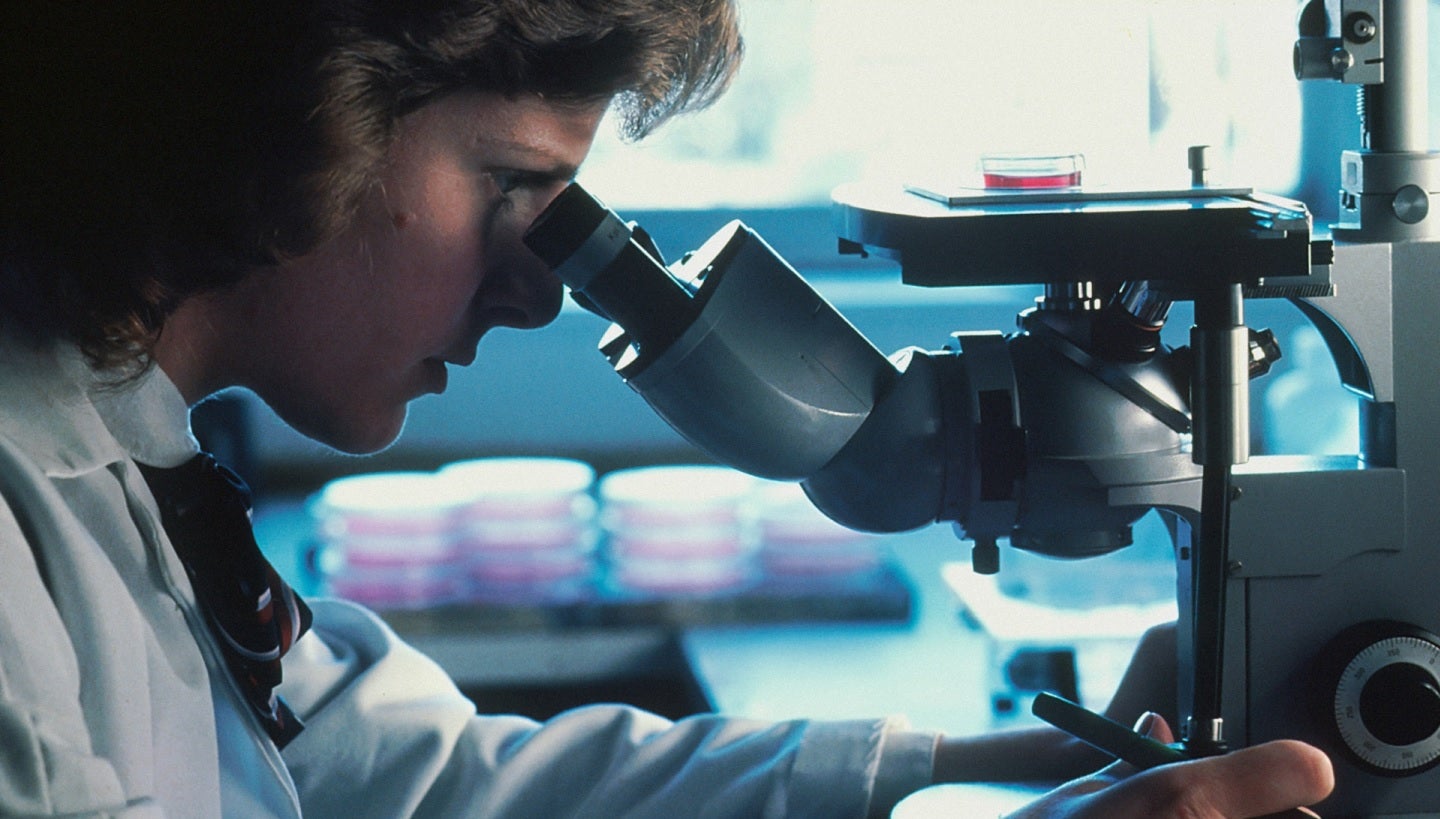 Global healthcare company AmerisourceBergen has launched a cell and gene therapy (CGT) integration hub.
Powered by the company's customer relationship management system, the CGT integration hub is a platform-agnostic system that aims to improve connectivity across the CGT treatment journey, enhancing the experience for patients and healthcare providers.
The new system can be integrated with biopharma or provider-facing platforms to enable the exchange of information in real time.
It aims to streamline the path-to-care process by providing greater visibility across the therapy development and delivery process for physicians and patient services teams.
AmerisourceBergen reported that the new CGT hub can accelerate the benefits of the investigation process through platform integrations, allowing healthcare providers to receive a near real-time response regarding the coverage determination of a patient, once enrolment information has been entered.
AmerisourceBergen cell and gene therapy solutions director Dale Hanna stated: "Cell and gene therapies offer tremendous promise but the unique characteristics of these treatments – coupled with the urgency with which they need to be delivered – requires flawless execution and heightened coordination from the moment a patient is identified all the way through the treatment administration.
"Through the CGT integration hub, our goal is to increase connectivity and reduce potential barriers across the patient journey, simplifying the care coordination process and enabling an enhanced patient and provider experience."
The hub will also allow the company to complete platform integrations with supply chain partners, such as CGT software providers and therapy developers.
The company provides support to CGT developers at each stage of the product's lifecycle, from regulatory consulting, clinical trial, third-party logistics services and commercial distribution to market access, reimbursement support and patient support services.
Cell & Gene Therapy coverage on Pharmaceutical Technology is supported by Cytiva.
Editorial content is independently produced and follows the highest standards of journalistic integrity. Topic sponsors are not involved in the creation of editorial content.