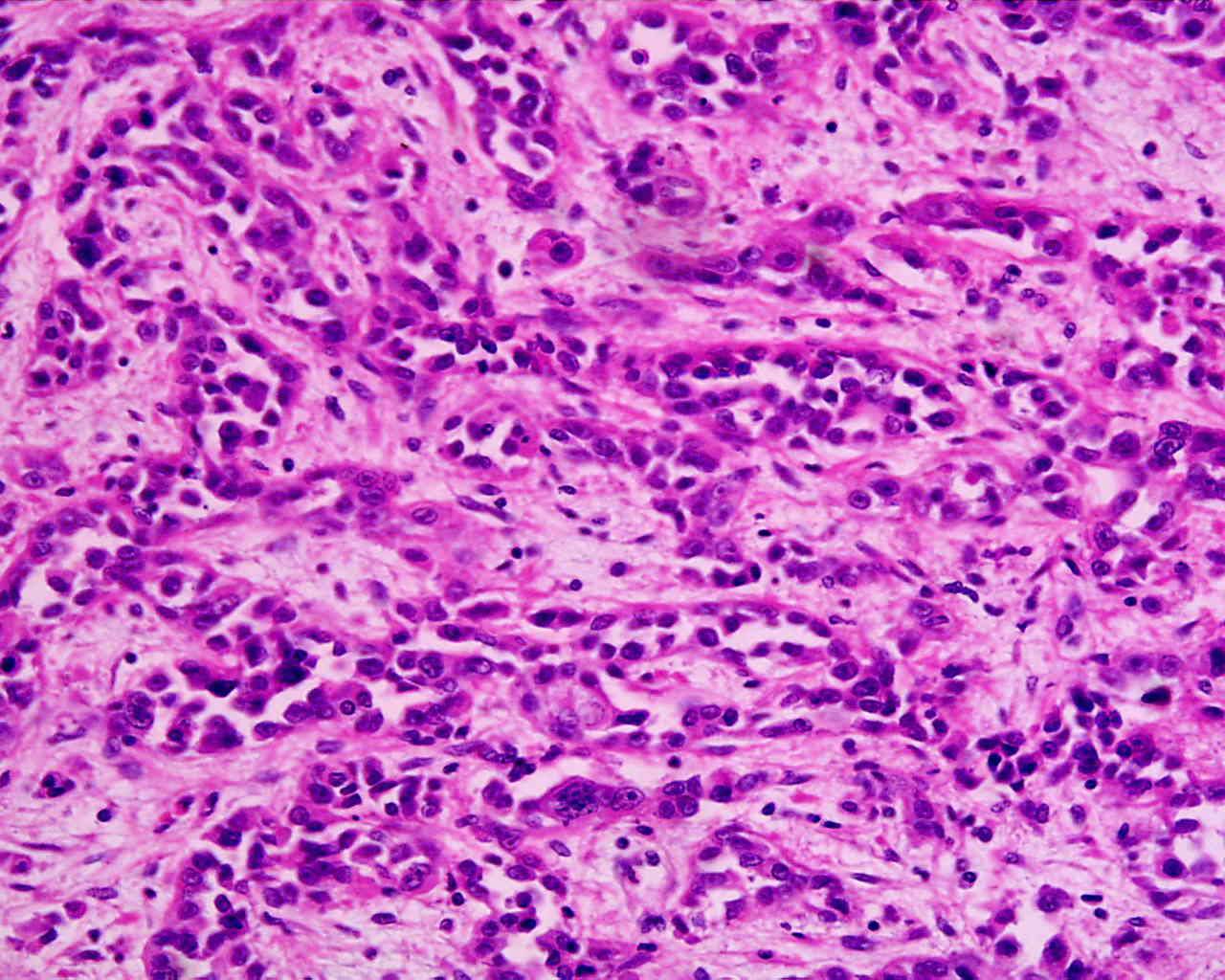 Amgen (formerly Applied Molecular Genetics) has entered a merger agreement to acquire Five Prime Therapeutics (FPRX) for $38 per share in cash or an equity value of approximately $1.9bn.
According to the deal, Five Prime's innovative pipeline will be merged with Amgen's oncology portfolio.
Bemarituzumab is a first-in-class, Phase III-ready anti-FGFR2b antibody for gastric cancer and a lead asset to the company.
The Phase II bemarituzumab FIGHT trial showed clinically meaningful improvements in progression-free survival (PFS), overall survival (OS) and overall response rate (ORR) in the frontline treatment gastric or gastroesophageal junction (GEJ) cancer patients.
The latest acquisition will support Amgen's global expansion strategy. The company intends to leverage its presence in Japan and other Asian Pacific markets to expand the potential of bemarituzumab.
Based on the deal, Amgen will also get a royalty percentage on prospective net sales in Greater China ranging from high teens to low twenties from a pre-existing co-development and commercialisation agreement between Five Prime and Zai Lab (ZLAB), Shanghai.
Expected to conclude by the end of the second quarter this year, the deal will offer additional Five Prime innovative pipeline programmes, which complement Amgen's efforts in bringing better oncology treatments.
Amgen chairman and CEO Robert Bradway said: "The acquisition of Five Prime offers a compelling opportunity for Amgen to strengthen our oncology portfolio with a promising late-stage, first-in-class global asset to treat gastric cancer.
"We look forward to welcoming the Five Prime team to Amgen and working with them to leverage our best-in-class monoclonal antibody manufacturing capabilities to supply additional clinical materials and expanded production quantities in order to realize the full potential of bemarituzumab for even more patients around the world as quickly as possible."
Last July, Amgen made an additional investment of approximately $421m in Chinese biotechnology firm BeiGene's registered direct offering of ordinary shares.
On another note, Gilead Sciences has completed the acquisition of MYR for approximately €1.45bn.
With this deal, Gilead will gain access to Hepcludex (bulevirtide), a treatment of the chronic hepatitis delta virus (HDV), approved by the European Medicines Agency (EMA) conditionally to treat adults with compensated liver disease.