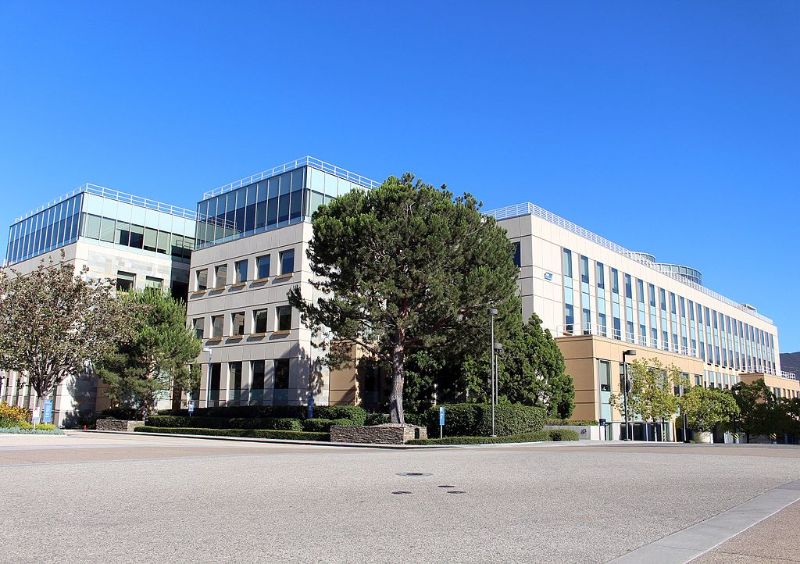 Visit our Covid-19 microsite for the latest coronavirus news, analysis and updates
---
Follow the latest Covid-19 updates on our timeline.
Amgen has partnered with Adaptive Biotechnologies to develop a drug candidate that could prevent and treat Covid-19 coronavirus infection.
The partners will identify and develop fully human neutralising antibodies that act on SARS-CoV-2.
As part of the alliance, Adaptive's immune medicine platform to discover virus-neutralising antibodies will combine with Amgen's immunology and antibody development expertise.
Neutralising antibodies protect healthy cells by hindering the biological function of the virus, noted Amgen.
These antibodies can help treat infected patients and can also be given to individuals at high risk of exposure to the virus, such as healthcare workers.
The companies intend to commence work now and finalise financial terms in the coming weeks.
A memorandum of understanding has been signed to begin work immediately and the parties plan to implement a collaboration and licence agreement.
Amgen chairman and CEO Robert Bradway said: "After swiftly obtaining viral gene sequences from hundreds of patients, Amgen was motivated to use these insights and quickly pair them with our drug development and manufacturing capabilities.
"Working with Adaptive and using their viral-neutralising antibody platform will expedite our ability to bring a promising new medicine into clinical trials as quickly as possible."
Adaptive's platform will be used to screen the genetic characteristics of B-cell receptors obtained from people who have recovered from Covid-19 infection.
The approach could help to discover numerous naturally occurring antibodies; the companies will select the one that neutralise SARS-CoV-2.
Amgen will use its antibody engineering and drug development expertise to choose, develop and manufacture antibodies against the virus. The company's unit deCODE Genetics will offer genetic insights from previously infected Covid-19 patients.
Adaptive Biotechnologies CEO and co-founder Chad Robins said: "This partnership expands our drug discovery capabilities, demonstrating the power and versatility of our immune medicine platform."
Specific terms of the collaboration are yet to be divulged.