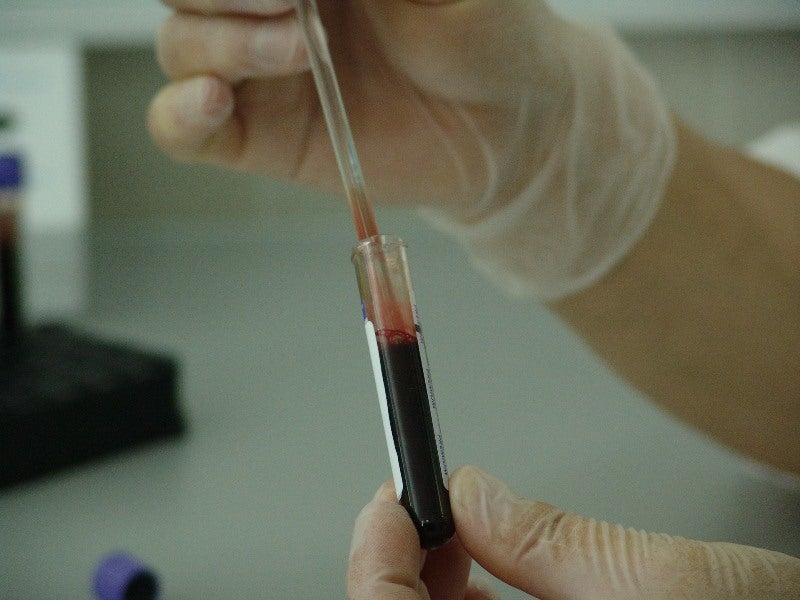 The US Food and Drug Administration (FDA) has approved Amgen and Allergan's Kanjinti (trastuzumab-anns).
The drug is a biosimilar to Roche's breast cancer medicine Herceptin (trastuzumab). Amgen and Allergan's variant is approved for the treatment of HER2-overexpressing adjuvant and metastatic breast cancer and HER2-overexpressing metastatic, gastric or gastroesophageal junction adenocarcinoma.
This is the third FDA approval for Amgen's biosimilars portfolio. The company's executive vice-president of research and development (R&D) David M Reese said: "The FDA's approval of KANJINTI is an important milestone for our biosimilars portfolio, providing an additional treatment option for patients across three types of cancer.
"KANJINTI is the third biosimilar from our portfolio to receive FDA approval, highlighting our long-term commitment to providing patients with serious illnesses access to high-quality biological therapies."
Amgen and Allergan said that Kanjinti obtained similar responses to Herceptin based on evidence from comparative, analytical, pharmacokinetic (PK) and clinical data.
Kanjinti is said to be one of the only trastuzumab biosimilars to provide similar safety and immunogenicity to Herceptin.
Kanjinti is a biosimilar to trastuzumab, with active ingredients including a humanised monoclonal antibody  (mAb) that has the same amino acid sequence, structure and function as trastuzumab. It also has the same pharmaceutical dosage form and strength as trastuzumab after reconstitution.
Allergan chief R&D officer David Nicholson said: "KANJINTI is the second of four biosimilars from Amgen and Allergan's collaboration to be approved by the FDA.
"We are proud of the progress being made as we continuously strive to develop and deliver high-quality cancer therapies in collaboration with Amgen."
Amgen has ten biosimilars in its portfolio, including three that have been approved in the US and three that are available in the EU.
Amgen and Allergan formed a collaboration in December 2011 to develop and commercialise four oncology antibody biosimilar medicines. Under this agreement, Amgen has primary responsibility for developing, manufacturing and initially commercialising the oncology antibody products.