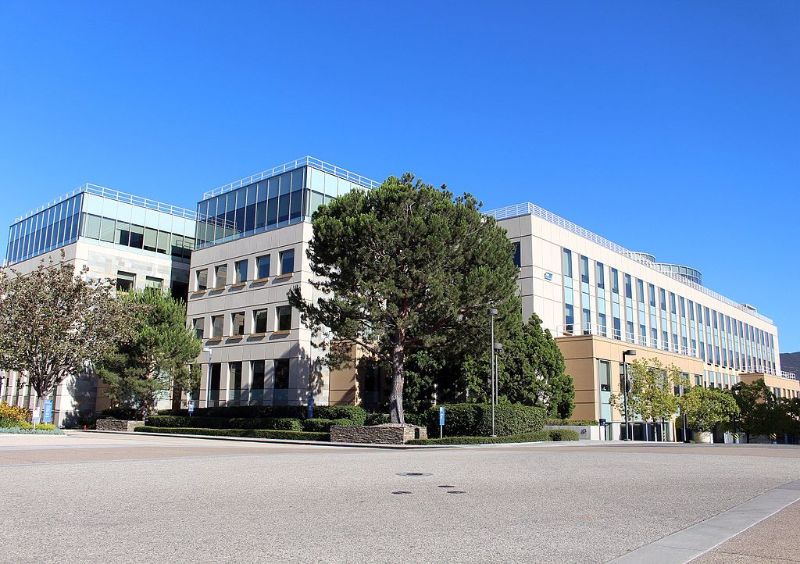 Amgen has announced plans to acquire a 20.5% stake in Chinese biotechnology firm BeiGene for about $2.7bn in cash, or $174.85 per BeiGene American depository share.
The acquisition is part of a strategic collaboration intended to boost Amgen's footprint in China's oncology market.
BeiGene is an oncology-focused company with a 700-person sales network and a 600 person clinical development.
As part of the alliance, BeiGene will commercialise Amgen's Xgeva (denosumab), Kyprolis (carfilzomib) and Blincyto (blinatumomab) in China. The partners will share profits and losses equally.
Xgeva was introduced in China in September, while Kyprolis and Blincyto are undergoing Phase III clinical trials in the country.
Two of these drugs will be regained by Amgen after five and seven years respectively.
After the commercialisation period, BeiGene can choose to retain one product. For the products that the company will not retain, it will receive sales royalties in China for an additional five years.
Furthermore, the partners will work together to advance 20 of Amgen's oncology medicines worldwide, including China.
BeiGene agreed to share research and development costs and provide up to $1.25bn to advance these medicines. Amgen will pay royalties to BeiGene on sales outside of China for all products, excluding a KRASG12C inhibitor, AMG 510.
Of the 20 oncology drugs, BeiGene will gain Chinese commercial rights for seven years following the launch of the products that secure regulatory approval in the country, including AMG 510.
After the specified period, BeiGene will hold licenses for up to six of these products in China, except AMG 510, as well as rights for those outstanding will be recovered by Amgen.
The companies will equally share profits in China until the rights revert to Amgen. BeiGene will then receive sales royalties in China for five years.
Amgen chairman and CEO Robert Bradway said: "Cancer is a leading cause of death in China and will only become a more pressing public health issue as the Chinese population ages.
"With its extensive commercial and clinical capabilities within China and a commitment to global quality standards, BeiGene is the ideal strategic collaborator as we seek to make a meaningful difference in the lives of millions of cancer patients in China and around the world."
According to Amgen, the company will continue to commercialise its non-oncology portfolio in China.