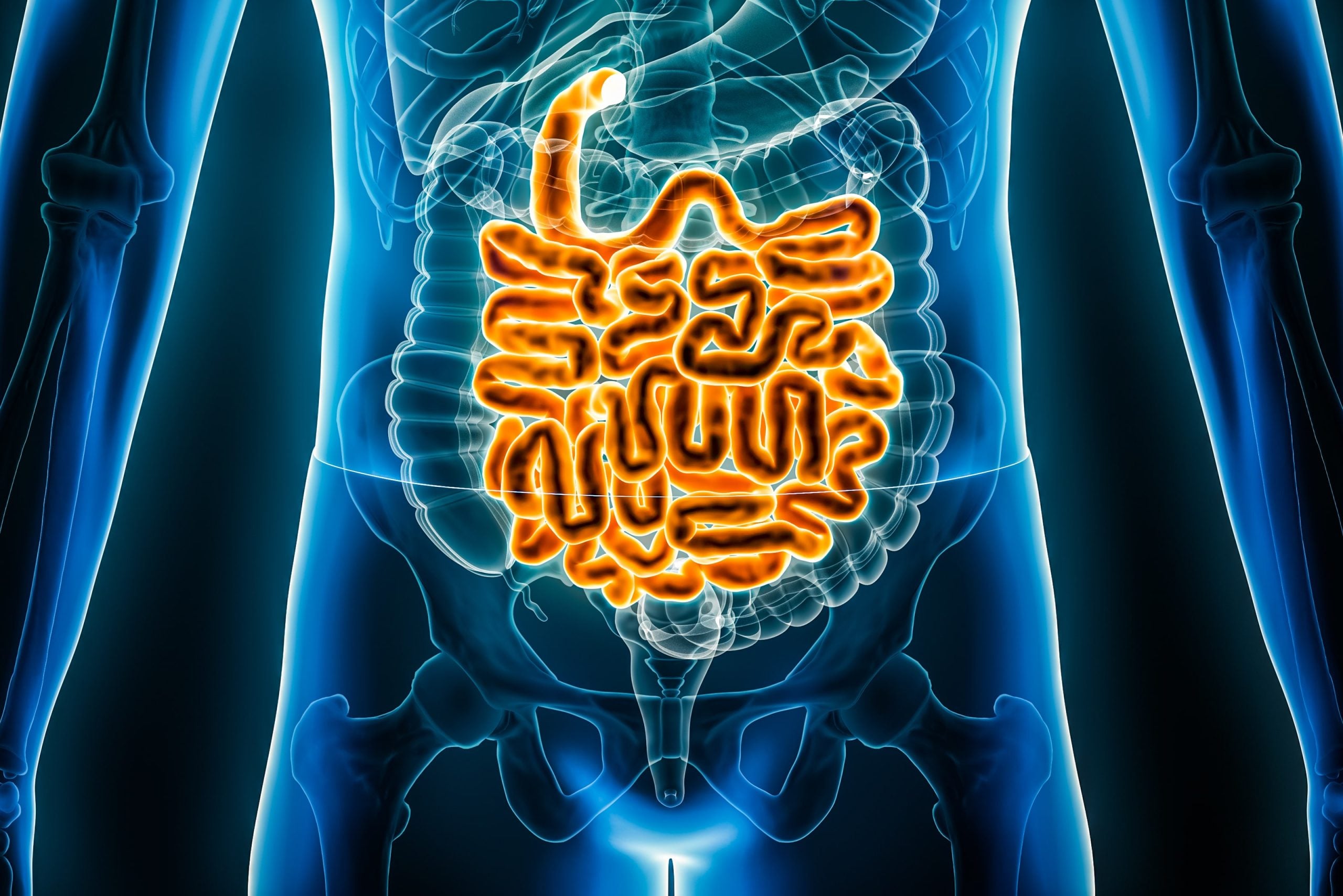 Amgen will use TScan's target discovery platform to identify potential targets for Crohn's disease. As part of the multi-year collaboration, TScan will receive $30m upfront and a possible $500m in clinical, regulatory, and commercial milestones, in addition to royalty payments.
TScan's TargetScan identifies natural targets of T cell receptors. Amgen will use the technology to create novel therapeutics for Crohn's disease. Gavin MacBeath, chief executive officer and chief scientific and operating officer at TScan, said the platform has been extended to identify MHC class II targets of CD4+ T cells, and is well suited to help develop therapies indicated in inflammatory bowel disease.
Amgen will retain global development and commercial rights and the option to expand the collaboration to other indications such as ulcerative colitis. TScan shares were up 51% when the market opened on 9 May following the news. In its Q1 results released on 10 May, the company said it ended the quarter with cash and cash equivalents of $95.6 million, which combined with the Amgen payments would extend its cash runway through Q4 2024.
Crohn's disease treatment has been historically difficult, but new research investigating novel mechanisms of action has driven growth in the drug market.
"Anti-inflammatory drugs have traditionally been the standard of care for patients suffering from inflammatory bowel disease, but often lack efficacy and durability," said Raymond Deshaies, Ph.D., senior vice president of Global Research at Amgen.
"TScan's platform provides a best-in-class approach to identify non-conventional drug targets to enable the development of potential first-in-class therapeutics to address unmet medical needs," added Deshaies.
On 5 May, Entera Bio, a former partner of Amgen, announced that both were ending a research collaboration that was first announced in 2018. The deal, which entailed milestone-based payments of up to $270 million, was to develop oral formulations for one of Amgen's large molecule programs.