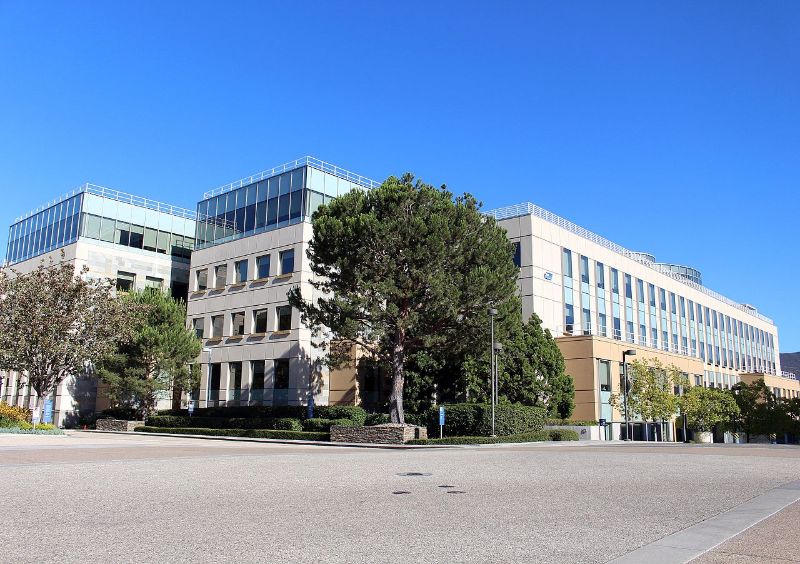 Amgen has announced plans to phase out the high price version of its cholesterol drug Repatha next year and will continue to supply the 60% lower list price option.
Repatha is a human monoclonal antibody designed to block proprotein convertase subtilisin/kexin type 9 (PCSK9).
In October last year, the company reduced Repatha's price by 60% to $5,850 per year in a bid to lower out-of-pocket costs and improve affordability for patients.
Amgen continued to provide the original list price version in order to support the company's existing contracts with payers and pharmacy benefit managers (PBMs).
Amgen Global Commercial Operations executive vice-president Murdo Gordon said: "We have seen significant improvements in access and affordability, but not all Medicare patients are benefitting from these improvements because some Medicare Part D plans have not transitioned to the lower list price option of Repatha.
"Almost half of all Medicare patients who are prescribed Repatha will have an affordable co-pay of less than $50 in 2020, but that means that the other half will still face affordability challenges that need to be addressed."
The company decided to collaborate with payers, wholesalers and pharmacies to end the supply of the high list price national drug codes (NDCs) through this year and return a remaining inventory of the discontinued NDCs next year.
Gordon added: "We are discontinuing the original list price option so that payers and Medicare Part D health plans have clarity and can do their part: cover the lower list price option of Repatha to help every patient prescribed Repatha fill their prescription at an affordable, low fixed dollar co-pay."
According to the company, an observational study funded by the Familial Hypercholesterolemia (FH) Foundation revealed that patients who could not get their prescribed PCSK9 inhibitor had more cardiovascular (CV) events than those who received their prescription.