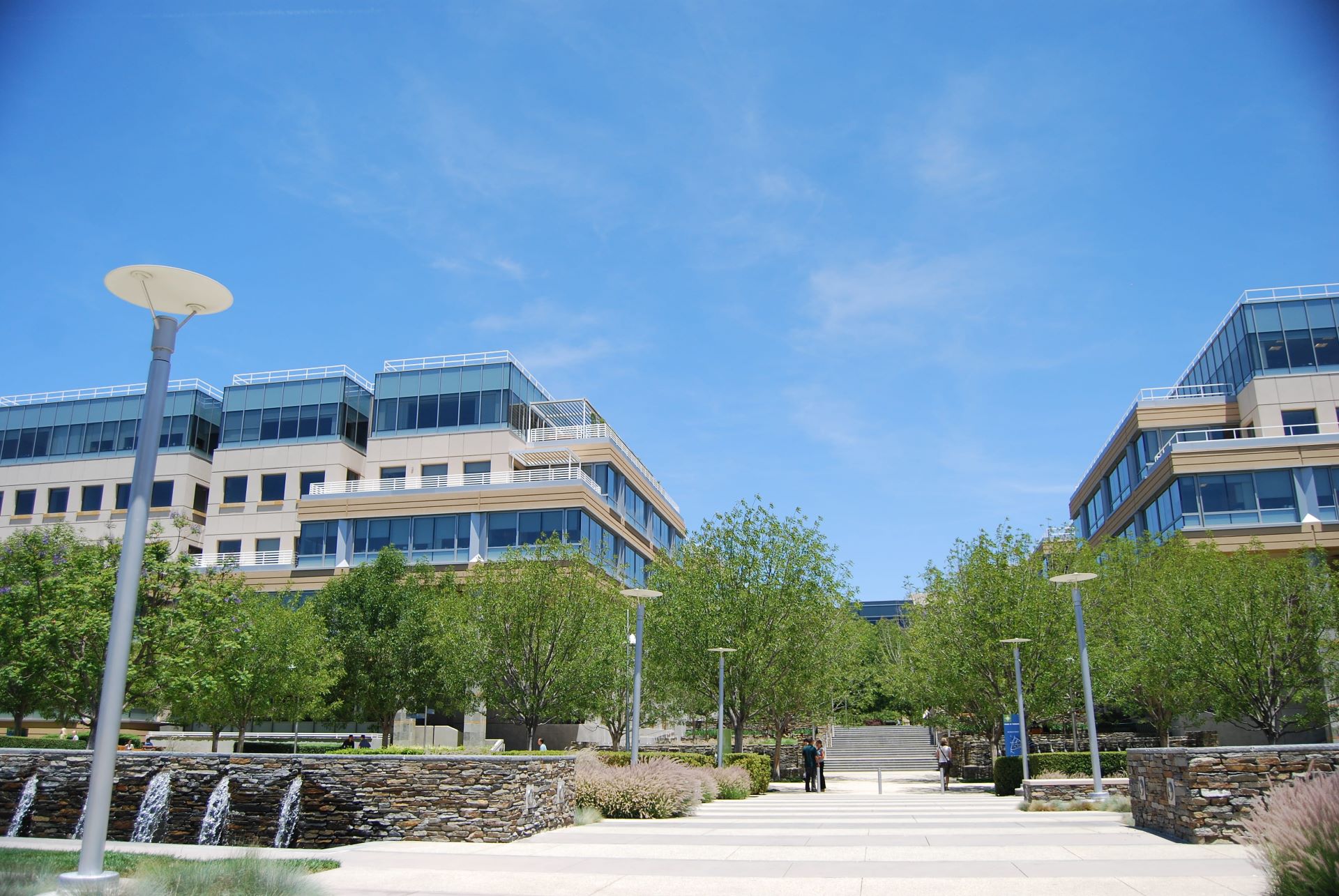 Amgen has signed an agreement to acquire a clinical-stage biotechnology company, Teneobio, for a total consideration of up to $2.5bn.
Teneobio, which is privately held, focuses on the development of a novel class of biologics called human heavy-chain antibodies.
As per the deal, Amgen will take over all the outstanding shares of Teneobio for an upfront cash payment of $900m at closing.
Teneobio's equity holders will also receive potential milestone payments of up to $1.6bn in cash from Amgen.
Through the acquisition, Amgen will gain access to Teneobio's bispecific and multispecific antibody technologies.
These technologies can boost the discovery and development of novel molecules to potentially treat various diseases in Amgen's major therapeutic areas.
Amgen Research and Development executive vice-president David Reese said: "Teneobio's antibody platform complements our existing capabilities and could potentially give us a more diverse set of building blocks that can be developed into new multispecific therapeutics.
"In addition, the availability of Teneobio's CD3 engager technology will allow us to broaden our capabilities in generating bispecifics and with our own technology enable customisation of the T cell engaging domain of the molecules depending on the disease and target."
Furthermore, the deal includes Teneobio's bispecific T cell-engager, TNB-585, as well as numerous preclinical oncology pipeline assets, which are nearing investigational new drug (IND) applications.
TNB-585 is a Phase I asset being developed to treat metastatic castrate-resistant prostate cancer.
The drug supports Amgen's current prostate cancer portfolio, which consists of two Phase I assets, acapatamab and AMG 509.
Three affiliates of Teneobio, TeneoTwo (anti-CD19/CD3), TeneoFour (anti-CD38 enzyme inhibitor) and TeneoTen (anti-HBV/CD3), will be spun-off to its current equity holders before concluding the acquisition.
Subject to necessary closing conditions and approvals, the transaction is anticipated to conclude in the second half of this year.
Last month, AbbVie exercised its right to acquire Teneobio subsidiary, TeneoOne, as well as its drug, TNB-383B, an anti-CD3/BCMA bispecific for relapsed or refractory multiple myeloma (R/R MM) treatment.