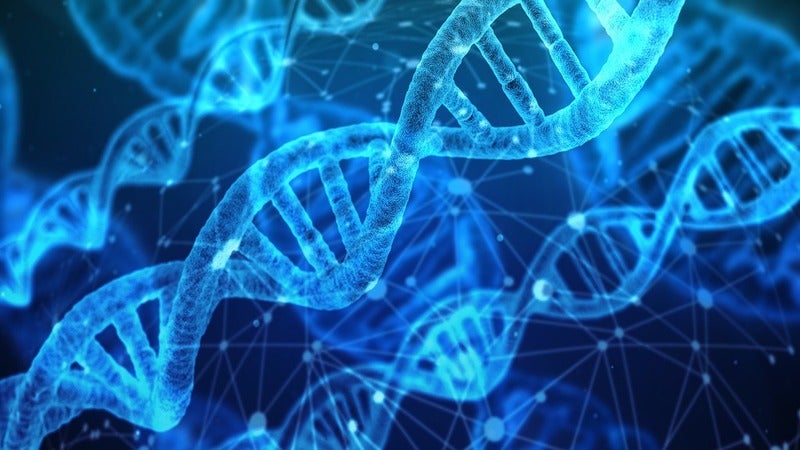 Amicus Therapeutics has expanded its research and development (R&D) alliance with the Perelman School of Medicine at the University of Pennsylvania (Penn).
Under the agreement, the partners will develop gene therapies to treat lysosomal disorders (LD) and other rare diseases.
They have already been working on therapies for Pompe disease, Fabry disease, CDKL5 deficiency disorder (CDD) and one other undisclosed rare metabolic condition.
The extended partnership now covers Niemann-Pick Type C (NPC), Mucopolysaccharidosis Type IIIA (MPS IIIA) and Mucopolysaccharidosis Type IIIB (MPS IIIB) genetic disease programmes.
Under the agreement, Amicus will make a $10m investment each year for five years into GTP's discovery research programme.
In return, Amicus will receive exclusive disease-specific rights to partner with Penn's Gene Therapy Program (GTP) to create technologies and programmes for multiple LDs and 12 additional rare diseases.
The company will also receive rights for rare disease collaborative research programmes, including Rett Syndrome, Angelman Syndrome, Myotonic Dystrophy and some additional muscular dystrophies.
The collaboration will continue to leverage Amicus' expertise in protein engineering and glycobiology along with Penn's gene transfer technologies. The partners aim to design gene therapies for optimal cellular uptake, targeting, dosing, safety and manufacturability.
"We are now able to focus on additional lysosomal disorders, as well as several more prevalent rare diseases."
Amicus Therapeutics chairman and CEO John Crowley said: "Together with Penn, we are now able to focus on additional lysosomal disorders, as well as several more prevalent rare diseases for which we can apply our understanding of underlying disease biology in rare metabolic disease, Amicus' protein-engineering and development expertise, and the world-renowned capabilities of Dr Jim Wilson's laboratory to develop novel gene therapy candidates."
The deal is covered by a research, collaboration and licence agreement, which will see Penn receive funds to advance the preclinical research programmes in the Wilson Lab and license technologies resulting from the alliance.
As part of the five-year extension, Penn will carry out discovery research to develop advanced gene therapy technologies. Amicus will further develop its platforms to combine with Penn's technologies for use in their collaborative research programmes.