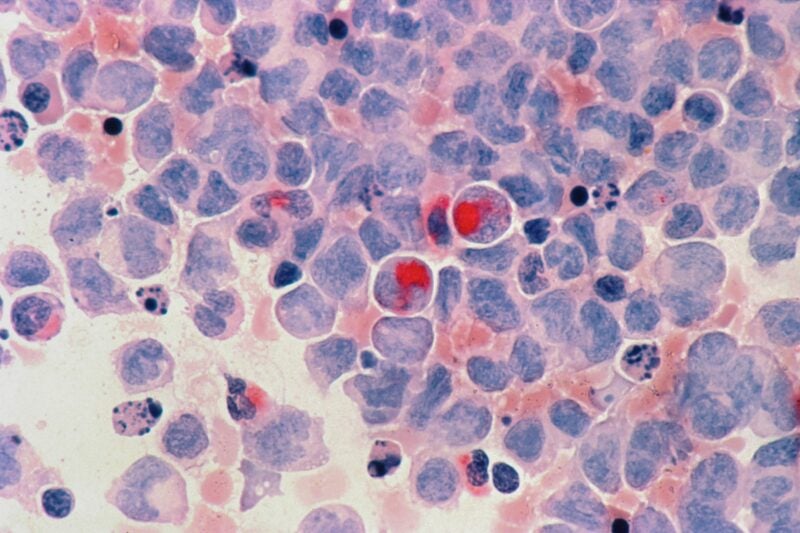 Amphista Therapeutics has signed a strategic partnership and licence agreement with Bristol Myers Squibb (BMS) to discover and develop targeted protein degradation (TPD) therapies.
Leveraging physiological mechanisms to eliminate pathogenic protein from the body, TPD therapeutics provide the potential to access various disease targets which were earlier deemed 'undruggable'.
The alliance will use the Eclipsys TPD platform of Amphista to develop new protein degrading therapies.
As per the deal, BMS will gain exclusive international licence to the small molecule protein degraders developed by Amphista.
Furthermore, BMS will oversee the development and commercialisation works of the therapies.
Under the agreement, Amphista is entitled to receive an upfront payment of $30m as well as up to $1.25bn in milestone payments based on performance from BMS.
BMS will also pay for a controlled partnership expansion and make royalty payments on net product sales globally.
The closing of the deal is subject to the companies obtaining clearances or approvals from regulatory authorities.
Amphista CEO Nicola Thompson said: "Our collaboration with Bristol Myers Squibb is a powerful validation of our advances in TPD research and the capabilities of our Eclipsys next-generation TPD platform.
"Combining our expertise with Bristol Myers Squibb's strong legacy and experience in the protein degradation space brings new promise to the potential of delivering more effective new treatments to patients seeking treatment options."
Meanwhile, the company also entered a strategic partnership with Merck Healthcare to discover and develop TPD therapies for three targets in oncology and immunology indications, in the initial stage.
Merck will make an upfront payment, R&D funding and milestone payments of up to $1bn (€893.5m) to Amphista, apart from royalty payments.