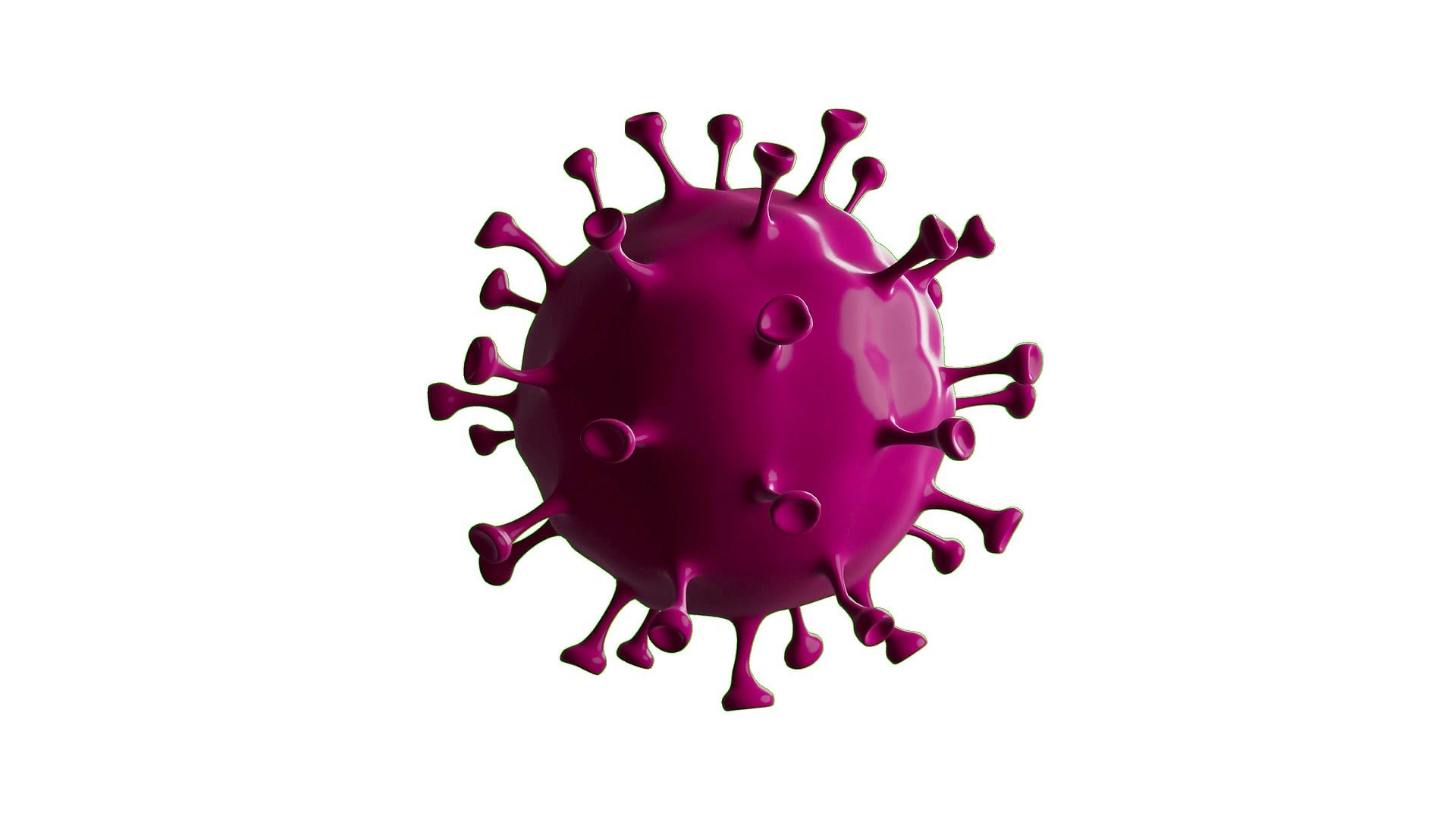 Ampio Pharmaceuticals has reported that its AP-014 Phase I clinical trial of inhaled drug Ampion showed a 78% improvement in all-cause mortality in Covid-19 patients with respiratory distress.
All trial subjects have completed treatment, including a 28-day follow-up on receiving the drug.
Results showed that the study did not met its primary endpoint while Ampion caused better improvement in all-cause mortality as compared to subjects treated with Standard of Care (SOC) than reported in the initial stage.
According to the final data from the Phase I trial, mortality in the SOC group was 24% as against 5% in the group receiving SOC plus Ampion. Preliminary results, which were reported in March, showed a 21% mortality rate for SOC versus 8% for Ampion indicating a 62% improvement.
Furthermore, subjects who received Ampion needed reduced hospitalisation time and the average hospital length of stay was four days less as against those receiving SOC.
By day five, 89% of subjects in the Ampion group were stable or showed improvement versus 77% in the SOC group.
Treatment with Ampion was safe and well-tolerated in all trial subjects with no remarkable adverse events related to the drug reported.
Ampio president and CEO Michael Macaluso said: "These are strong results from a Phase I trial, and we are looking forward to continuing immediately with the commencement of our double-blind placebo-controlled Phase II trials utilizing Ampion in both in an inhaled form for Covid-19 respiratory distress and intravenously for more systemic symptoms of Covid-19.
"If these Phase II studies confirm the efficacy results seen in our Phase I trials, I can envision moving forward quickly with an application for Emergency Use Authorization (EUA) for Ampion in treating Covid-19."
Last month, Ampio revealed preliminary positive results of its AP-014 Phase I trial that involved using inhaled Ampion in treating respiratory distress in patients due to Covid-19.
Meanwhile, the company also received a positive response from the US Food and Drug Administration (FDA) to commence its AP-013 Phase III trial of intra-articular injection of Ampion for treating osteoarthritis of the knee.
This trial was paused last year owing to the Covid-19 pandemic situation.