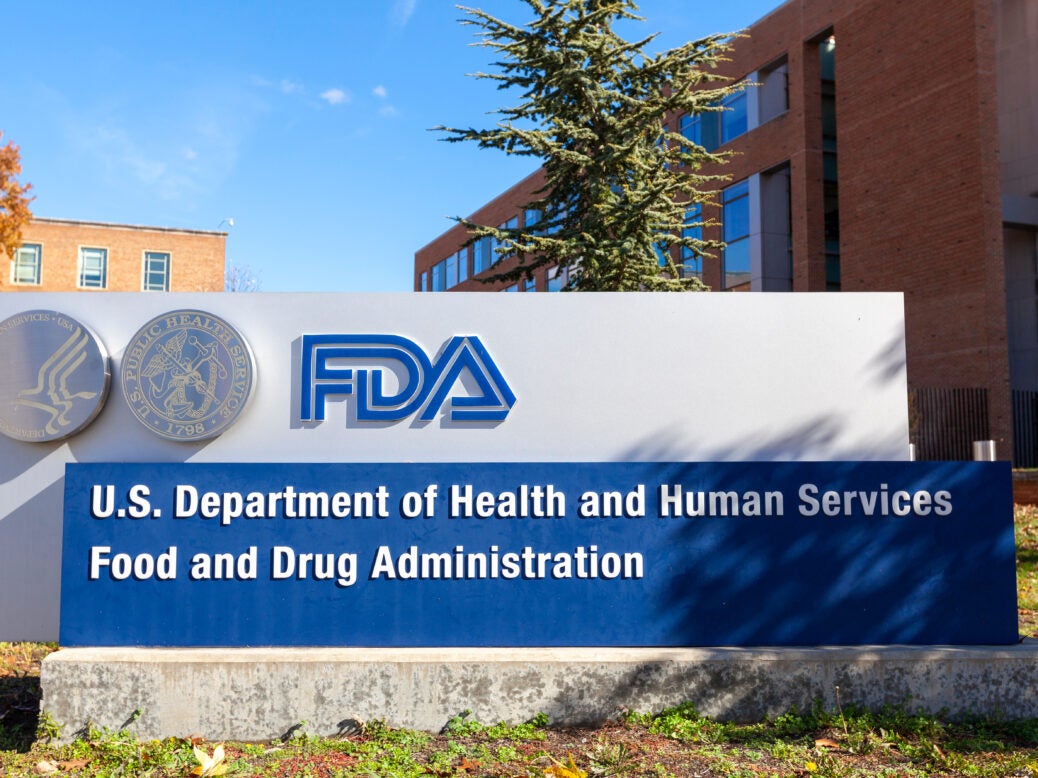 In yesterday's FDA Advisory Committee (AdCom) meeting, panelists voted six to four against approving Amylyx's AMX0035 for amyotrophic lateral sclerosis (ALS). Members opposed to an approval stressed the need for data beyond a single randomized control trial, while those in favour pointed to positive primary endpoint data and the high unmet need in ALS.
Though AMX0035 met its primary endpoint of slowing decline in function in the 137-patient Phase II CENTAUR trial, FDA officials said the analysis was "not highly persuasive." Key concerns included Amylyx's statistical methodology for analyzing deaths during the study, as well as imbalances with the trial's randomization.
Meanwhile, Amylyx focused on the drug's positive primary endpoint, favourable safety profile, and positively-trending survival data from an open-label extension. After both the FDA and Amylyx presented their cases, several moving speeches from ALS advocates during the AdCom's open comment section highlighted the devastating burden of the disease.
Ultimately, members on both sides of the vote said their decision was exceedingly difficult, with many of the "no" voters saying the ongoing Phase III PHEONIX trial would provide the definitive results needed for a conclusion. The 600-patient Phase III study has results anticipated in late 2023 or early 2024.
ALS is a rare, neurodegenerative disease characterized by the death of motor neurons with an average life expectancy of just four years after diagnosis. AMX0035, a combination of small molecules taurursodiol and sodium phenylbutyrate, could protect nerve cells from damage in people with ALS.
Amylyx trial design scrutinized
In the Phase II CENTAUR trial (NCT03127514), AMX0035 met its primary endpoint of difference in ALS Functional Rating Scale-Revised (ALSFRS-R) from placebo after six months. Though ALSFRS-R is among the most common endpoints in ALS clinical studies, the FDA has said it prefers a joint-assessment that looks at both function and survival. The Phase III PHEONIX (NCT05021536) trial uses a joint function of ALSFRS-R and survival as its primary endpoint, which the FDA has said it prefers.
In addition, the FDA's presentation during the Amylyx AdCom raised concerns over an imbalance between the placebo and treatment groups in baseline Accurate Test of Limb Isometric Strength (ATLIS) scores, which assess the strength of 12 limb muscles. Both FDA officials and panelists also said the CENTAUR trial's secondary endpoint results were weak.
"There are many features of CENTAUR that limit its persuasiveness as a standalone regulatory study," said Dr Caleb Alexander, a committee member voting against approval. "Those include its small size, baseline imbalances …the treatment of missing data, the modest impact on the primary endpoint, and the absence of any statistically significant effect on secondary outcomes."
Strong patient advocacy
During the open comment section, powerful testimonies from patients with ALS patients and their families took center stage. "People with ALS have wanted this drug since the day positive results became public in December of 2019," said Becky, who is living with ALS, during an open comment. "While waiting to gain access to AMX0035, I have gone from being a fiercely independent person to being dependent on others for the most basic needs."
But even before the open public hearing, the impact of patient advocacy was felt throughout the meeting. During the AdCom's opening remarks, the FDA's Dr Rachel Buracchio began by referencing patient voices:
"We heard from many patients that they consider small treatment benefits to be meaningful in this terrible disease and that tolerance for risk is high," said Buracchio, who directs the FDA's division of neurology. "Although the applicant and the FDA have different views on the data discussed today, we have always considered the context of unmet need in ALS."
What happens next?
The FDA will ultimately decide AMX00035's regulatory fate on June 29, the drug's scheduled PDUFA date. And as the high-profile, controversial approval of Aduhelm demonstrated, the FDA is not beholden to follow the AdCom's recommendation.
In June 2021, the FDA approved Biogen's Alzheimer's disease drug despite an AdCom voting overwhelming against its approval several months beforehand (one yes vote, eight no votes, and two uncertain).
And even if the FDA follows the AdCom's vote and denies AMX0035 approval initially, that doesn't close the door on an eventual approval. The Phase III CENTAUR trial is on pace. But the prospect of an eventual approval would do little to soften what could be a crushing blow to the thousands of ALS advocates fighting for an AMX0035 approval this year.
While all eyes focus on the FDA's upcoming AMX0035 decision, the rest of 2022 is shaping to be a busy year in ALS drug development for other key candidates. And while clinical studies continue and researchers make some headway in developing ALS biomarkers, the challenges of running a clinical trial for the devastating disease still loom large.