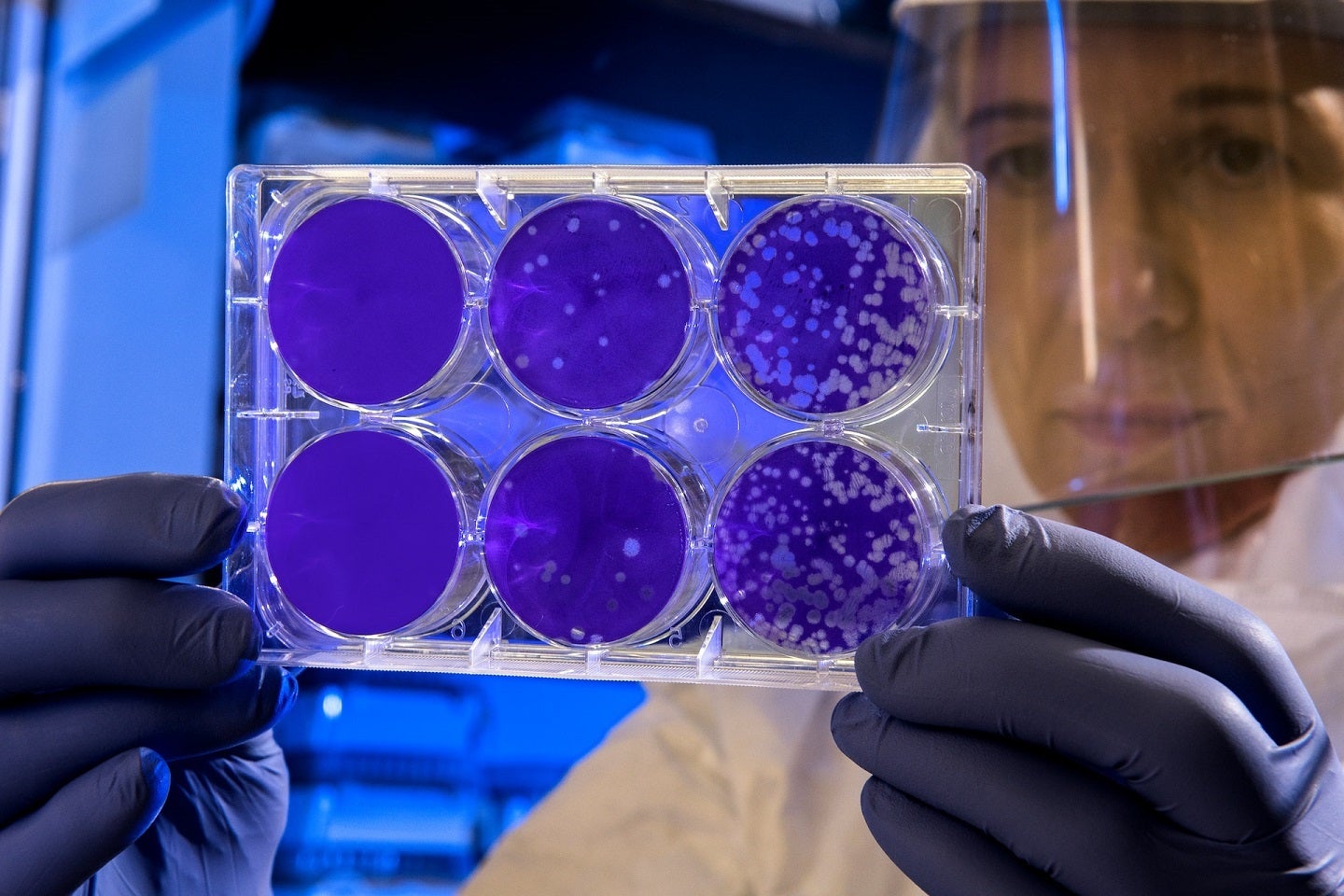 AnaBios has strengthened its human tissue and cells portfolio with the purchase of Cell Systems for an undisclosed sum.
Based in Kirkland, Washington, US, Cell Systems is a human primary cell and cell culture media company.
The company provides several human primary cells, including endothelial cells from the brain, liver, kidney, eye and lung which facilitate the ongoing evaluation of Covid-19.
The latest deal helps AnaBios scientists to accelerate drug discovery and better understand cell biology, using diverse biologically relevant tools.
AnaBios' current investors, including Ampersand Capital Partners, have given the firm financial assistance in completing the deal.
AnaBios CEO Dr Andre Ghetti said: "AnaBios is extremely excited to provide Cell Systems' primary cells to researchers globally and further enhance the landscape of translational research.
"By maximising the synergies between our offerings and expertise and Cell System's human primary cells and media, we will provide enhanced translational tools and re-agents to academic, pharmaceutical and biotech researchers, and optimise their research programmes through enhanced human insights."
AnaBios is a pre-clinical contract research company that supports translational studies.
The firm uses its technologies to provide the pharmaceutical sector and academic laboratories with human tissue samples, cells and services.
Cell Systems CEO Jesse Damm said: "Cell Systems has decades of experience supplying our highly-cited human primary cells to pharma/biotech companies and universities around the world which enable translational research using 2D and 3D models, microfluidic devices and in-organ chip technology.
"Our primary cells have been instrumental in research into the blood-brain barrier, liver biology, kidney function, respiratory biology and much more."