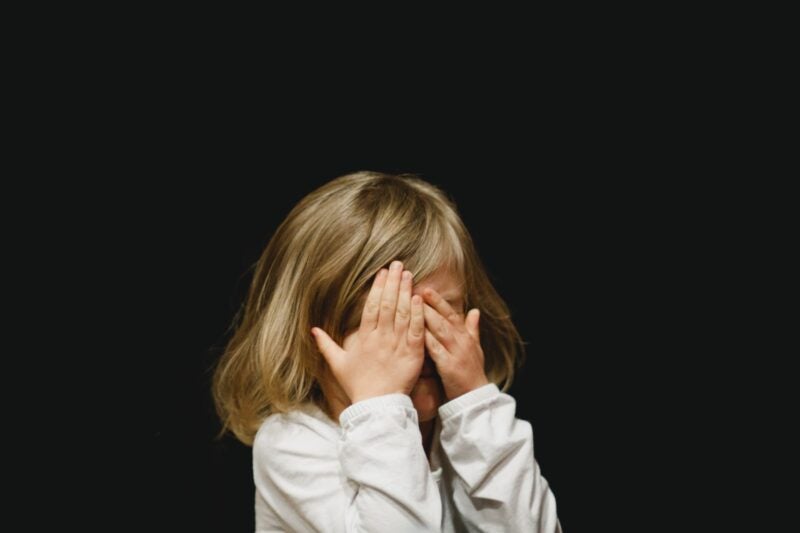 AnGes has signed an agreement for regulatory approval, commercialisation and supply of Eiger Biopharmaceuticals' Zokinvy (lonafarnib) to treat Hutchinson-Gilford progeria syndrome (HGPS or progeria) and processing-deficient progeroid laminopathies (PL) in Japan.
A disease-modifying agent, Zokinvy hinders the buildup of faulty, farnesylated proteins which form tight links with the nuclear envelope.
These links cause cellular instability and premature ageing in children and young adults with progeria and processing-deficient PL.
Eiger obtained exclusive global rights to lonafarnib from Merck (MSD).
As per the latest deal, AnGes will work to obtain and maintain regulatory approval for Zokinvy from Japanese authorities.
The company will also act as an exclusive partner for the supply and marketing of the therapy.
Furthermore, AnGes will make upfront and milestone payments up to $1.5m to Eiger, which will also receive revenue from the product sales.
AnGes president and CEO Ei Yamada said: "We are committed to obtaining regulatory approval in an expeditious manner to deliver Zokinvy to the HGPS and PL patients in Japan.
"In parallel with the regulatory approval process, we will persistently advance our preparations to initiate the diagnostic test for HGPS as part of developing the genetic disease diagnosis testing of new-born babies at AnGes Clinical Research Laboratories (ACRL) established last year."
In November 2020, Zokinvy obtained approval in the US to lower mortality risk with HGPS and for treating processing-deficient PL.
Zokinvy offered a statistically significant survival benefit in children and young adults with progeria.
It also demonstrated to lower the occurrence of death by 60% and boosted average survival duration by a minimum of 2.5 years in progeria patients.