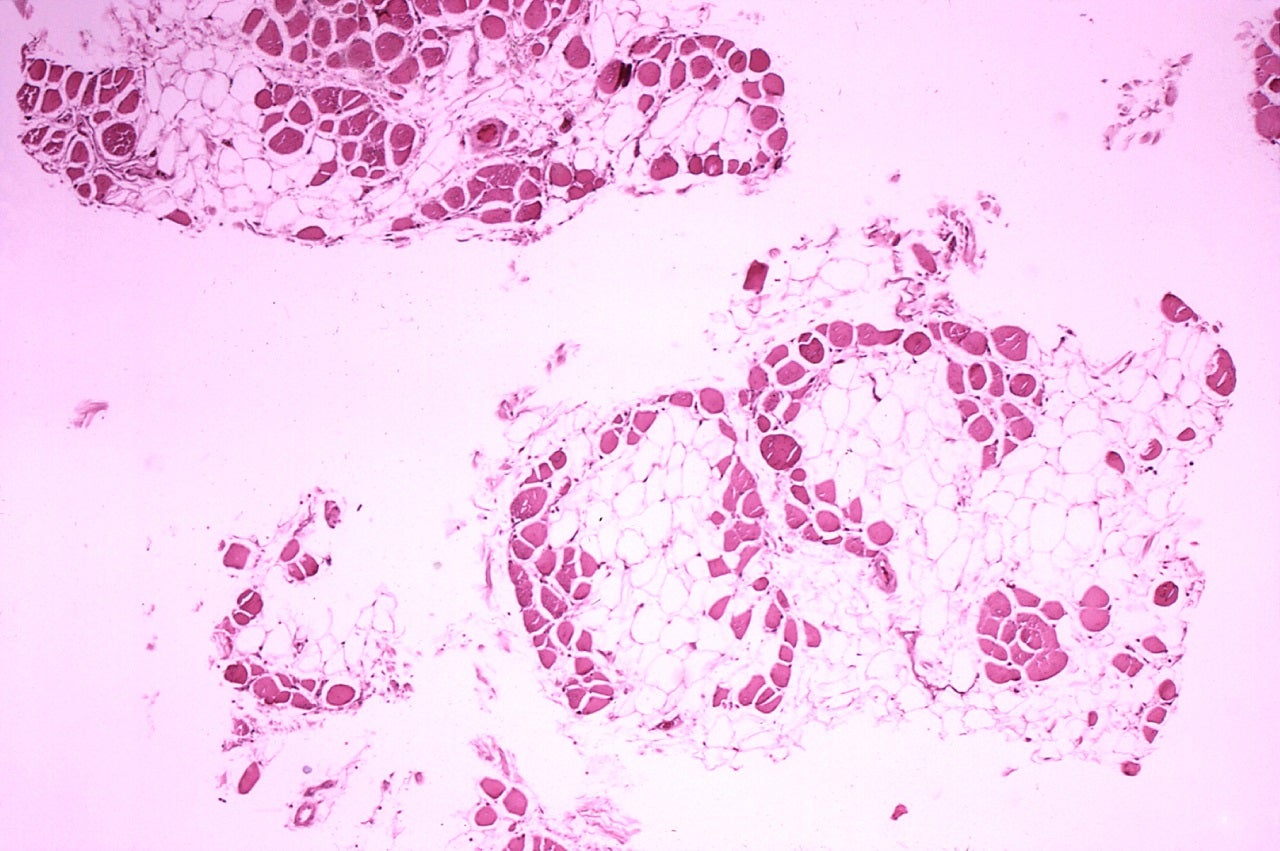 Brazilian National Health Surveillance Agency, ANVISA, has granted approval for the expansion of PTC Therapeutics' Translarna (ataluren) indication to include ambulatory children in the country aged two to five years.
The approval allows Translarna to include ambulatory children with nonsense mutation Duchenne muscular dystrophy (Duchenne).
Discovered and developed by PTC Therapeutics, Translarna is a protein restoration treatment that will enable the functioning of protein formation in patients suffering from genetic disorders that are caused by a nonsense mutation.
The treatment was formerly approved for use by patients aged five years and above.
Duchenne is a genetic disorder that leads to muscle function that will rapidly worsen with children often becoming dependents on wheelchairs in their early adolescence and eventually needing an artificial ventilator for breathing.
Translarna is the tradename of ataluren and has shown potentially slow disease progression and improvement in patient outcomes during clinical trials and in real-time use.
Additionally, it is claimed to be the only treatment for Duchenne.
PTC Therapeutics CEO Stuart Peltz said: "Expanding access to Translarna to children with nonsense mutation Duchenne in Brazil is important to us.
"We know that with Duchenne, early diagnosis and treatment gives children the best chance of preserving muscle function and delaying the progression of the disease."
Translarna is licensed for use in the European Economic Area to treat nonsense mutation Duchenne in two years and above aged ambulatory patients.
In the US, Translarna is an investigational new drug.
Last month, the company reported real-world data from the STRIDE patient registry which showed that Translarna treatment in boys with nonsense mutation Duchenne delayed loss of ambulation by over five years.
This was in comparison to the standard of care alone.