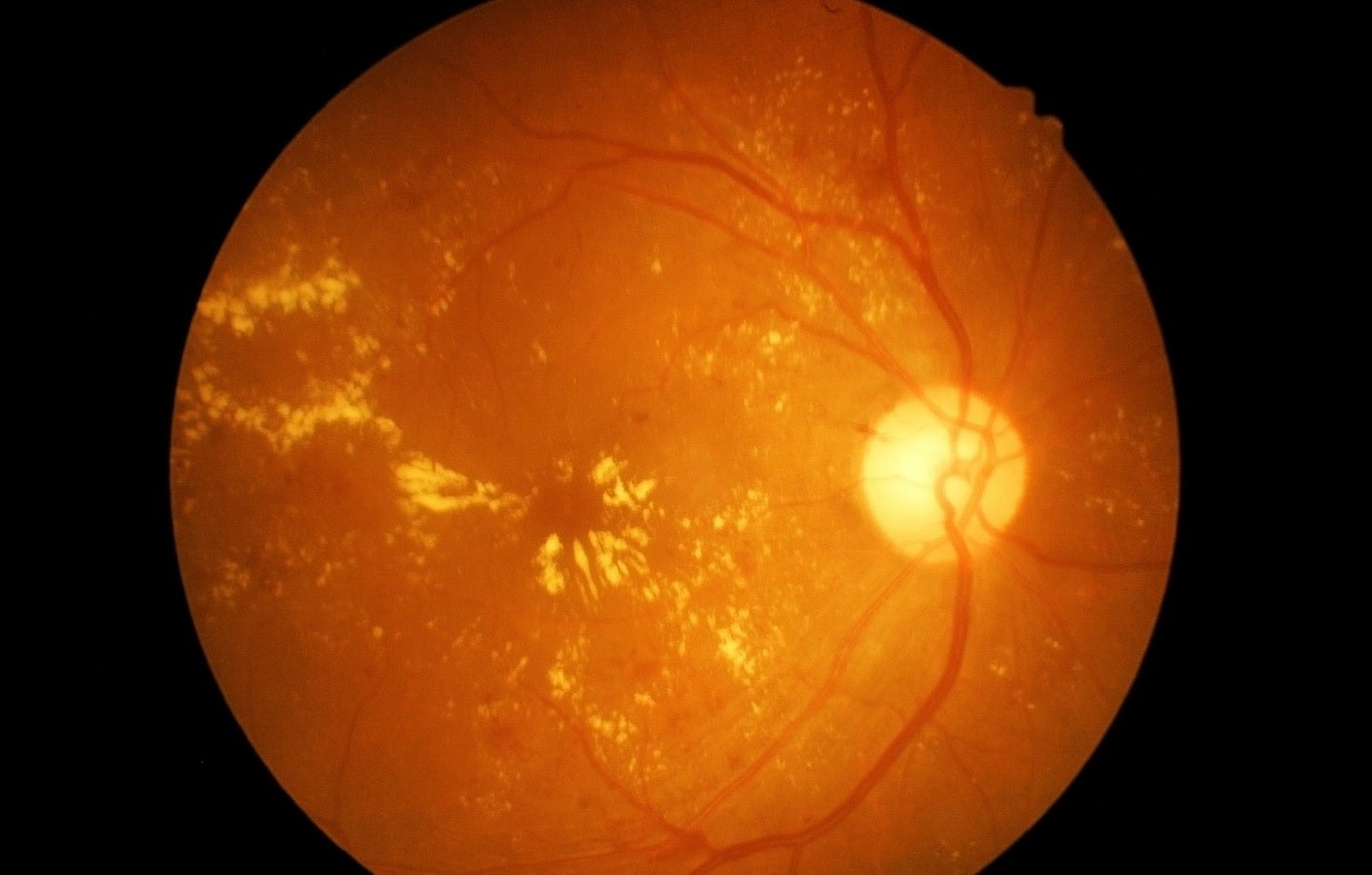 Apellis Pharmaceuticals has received validation of its four marketing applications for intravitreal pegcetacoplan by regulatory authorities in Switzerland, the UK, Canada and Australia.
Pegcetacoplan is an investigational targeted C3 therapy intended to treat geographic atrophy (GA) which is secondary to age-related macular degeneration (AMD).
It targets excessive activation of the complement cascade, which is part of the body's immune system. Such activation may lead to the onset and progression of many serious diseases.
Validated through the access consortium work-sharing initiative, the marketing applications are currently under review, with approval decisions expected in the first half of 2024.
Apellis Pharmaceuticals chief development officer Jeffrey Eisele said: "With our first approval of pegcetacoplan in the US and multiple global decisions to be expected within the next year, we are closer than ever to achieving our goal of bringing pegcetacoplan to patients worldwide.
"We look forward to working with regulators in Canada, Australia, the United Kingdom and Switzerland to deliver the first potential treatment for GA in these countries."
The marketing applications are based on the data obtained from the Phase III OAKS and DERBY trials at 24 months.
The two double-masked, multicentre, sham-controlled, randomised trials were designed to compare pegcetacoplan's safety and efficacy with sham injections across GA patients secondary to AMD.
According to the findings of both trials, patients administered with pegcetacoplan both monthly and once every two months demonstrated clinically meaningful reductions in GA lesion growth.
In February 2023, Syfovre (pegcetacoplan injection) received the US Food and Drug Administration's approval for the same indication.