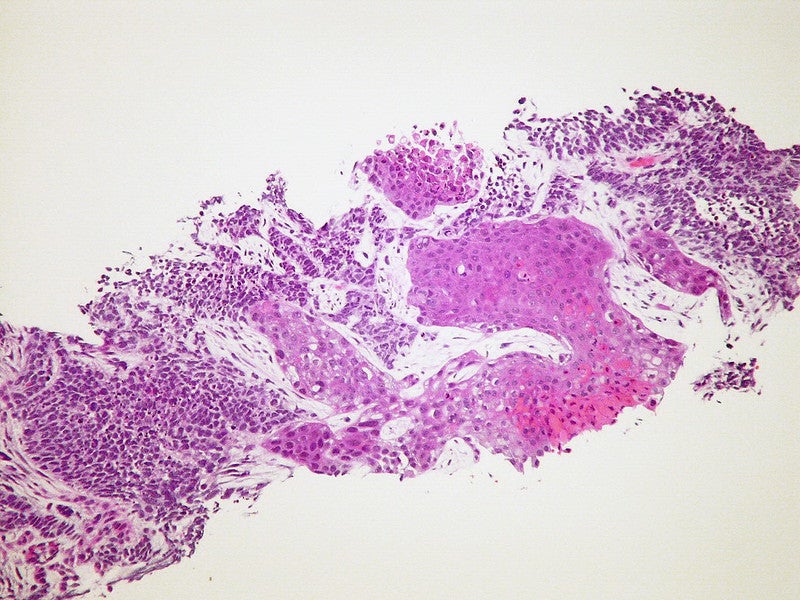 Apexigen has signed a definitive business combination agreement with special purpose acquisition company (SPAC) Brookline Capital Acquisition to create a new immuno-oncology company.
On closing of the deal, the combined business will be called Apexigen, which will be led by current Apexigen president and CEO Dr Xiaodong Yang.
As per the agreement, the deal values the combined company Apexigen at $205m on a net-equity basis.
At closing, the gross proceeds of the deal available to the company will be nearly $73m. These proceeds comprise nearly $58m in cash held in the trust account of Brookline and $15m from a private investment in public equity (PIPE).
A healthcare investors group and current stockholders of Apexigen will take part in the transaction through the $15m common stock and warrant PIPE for $10 per unit.
The proceeds from the merger will be leveraged to progress the Phase II development of Apexigen's CD40 agonist antibody, sotigalimab, for various oncology indications.
Furthermore, Lincoln Park and Brookline signed a committed investment agreement under which the former can acquire up to a total of $50m of the merged business' common stock over two years.
The deal was unanimously approved by the Brookline and Apexigen's boards of directors.
Subject to necessary approvals and other closing conditions, the deals are anticipated to conclude in July this year.
Dr Yang said: "This transaction brings Apexigen public and strengthens our balance sheet to advance the Phase II development of our lead programme, sotigalimab, as well as to maximise the therapeutic potential of Apexigen's APXiMAB antibody discovery platform and innovative pipeline of other antibody therapeutics.
"We remain encouraged by emerging data from ongoing Phase II clinical trials of sotigalimab, a potentially first-in-class and best-in-class CD40 agonist that may provide superior clinical benefit across multiple important cancer indications."