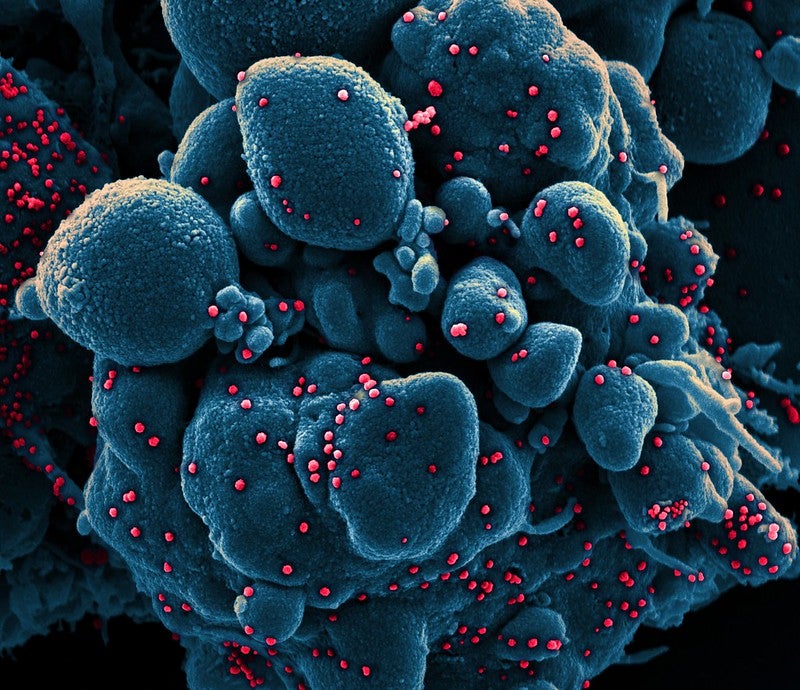 Applied Pharmaceutical Innovation (API) has entered a collaboration with the University of Saskatchewan, Canada, for the discovery and development of new antivirals against emerging variants of the SARS-CoV-2 virus.
The academic-industry alliance will merge the virology expertise of the University of Saskatchewan Biochemistry, Microbiology and Immunology research scientist Dr Anil Kumar with the capabilities of API in drug development to detect new lead compounds that could become antivirals against the variants.
Under the partnership, a high-throughput drug screening platform will be developed to detect new therapies, as well as drug targets that demonstrate a potential to become new antivirals for all rampant and emerging coronavirus variants.
This system will boost capacity for the number of compounds that are screened daily and aid in the detection of lead compounds by leveraging genetic and compound library screening.
Dr Anil Kumar said: "SARS-CoV-2 is a biosafety level 3 (BSL 3) virus and through this project, we're building an infection system that can be safely used in a BSL 2 lab at API.
"This system can be used to test thousands of compounds in a single run, accelerating the drug discovery process."
Furthermore, under this project, a postdoctoral fellow will receive training in academic and industrial settings and get a chance for building skillsets for carrying out drug screening research.
This will subsequently back their career growth in research and therapy development, with a possibility of getting job opportunities in API or the life sciences sector.
Applied Pharmaceutical Innovation CEO Andrew MacIsaac said: "With this project, we'll add a screening system for the BSL 2 lab that can be used to identify and assess the compounds created by scientists globally for developing antivirals against the Covid variants.
"This can immediately increase the range of potential antivirals available in Canada and globally that can help us fight future variants from the family of SARS-CoV-2 virus."