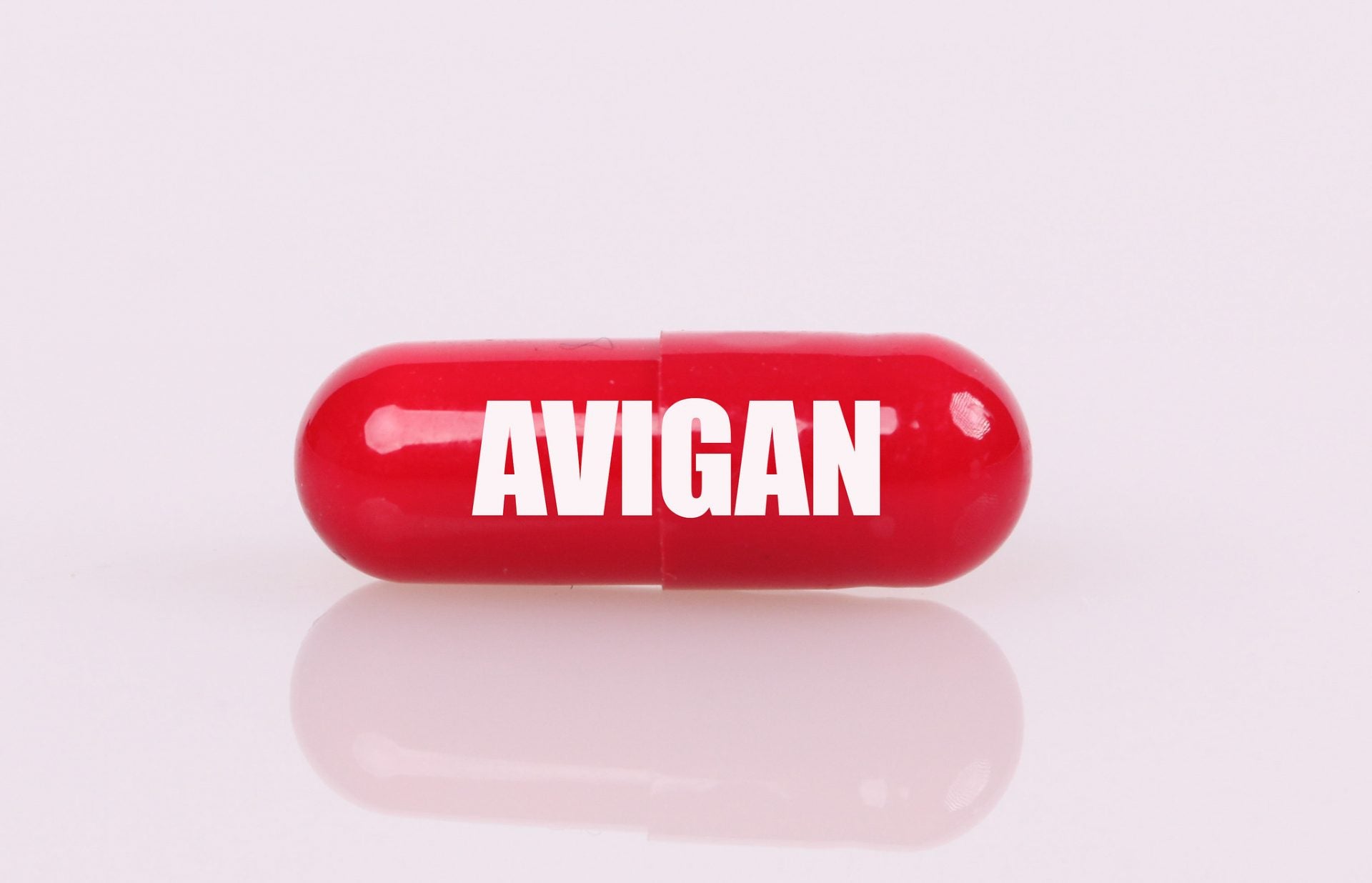 Appili Therapeutics and AiPharma have entered a strategic collaboration to progress the international development of Avigan/Reeqonus (favipiravir).
A broad-spectrum oral antiviral, Avigan/Reeqonus is being analysed by Appili and its international consortium of partners for the potential treatment and prevention of Covid-19.
The consortium comprises the original developer of Avigan/Reeqonus, Fujifilm Toyama Chemical.
Last week, Appili concluded subject enrolment in Phase III PRESECO trial of the oral antiviral to treat Covid-19.
The alliance intends to accelerate and boost the development of Avigan/Reeqonus on a synchronised and global basis.
Appili and AiPharma plan to set up a joint scientific steering panel to oversee the quick development of the antiviral.
Furthermore, the companies signed a strategic equity transaction to create minority positions in each other's businesses and take part in their economic interests.
Appili will exchange shares with AiPharma for robust alignment and mutual economic participation in each other's respective businesses.
The companies also intend to include further programmes, assets and partners to advance the goal to become an international, integrated and infectious disease-specialised healthcare company.
Under the equity transaction, AiPharma will get the number of Class A common shares of Appili equalling 24% of the issued and outstanding Appili shares immediately before the signing of the definitive agreement.
AiPharma will also receive specific investor pre-emptive, consent and registration rights.
Furthermore, in exchange, Appili will get nearly 6% of the issued and outstanding shares of AiPharma.
Appili Therapeutics CEO Armand Balboni said: "The world needs safe and effective oral antivirals that can help alleviate the threat of Covid-19 and I believe Avigan/Reeqonus has the potential to change the trajectory of this pandemic.
"This partnership will help us further streamline activities and move quickly following the PRESECO readout to key clinical, regulatory and commercial milestones."
Subject to meeting necessary listing conditions and approvals, the deal is anticipated to conclude in the fourth quarter of this year.