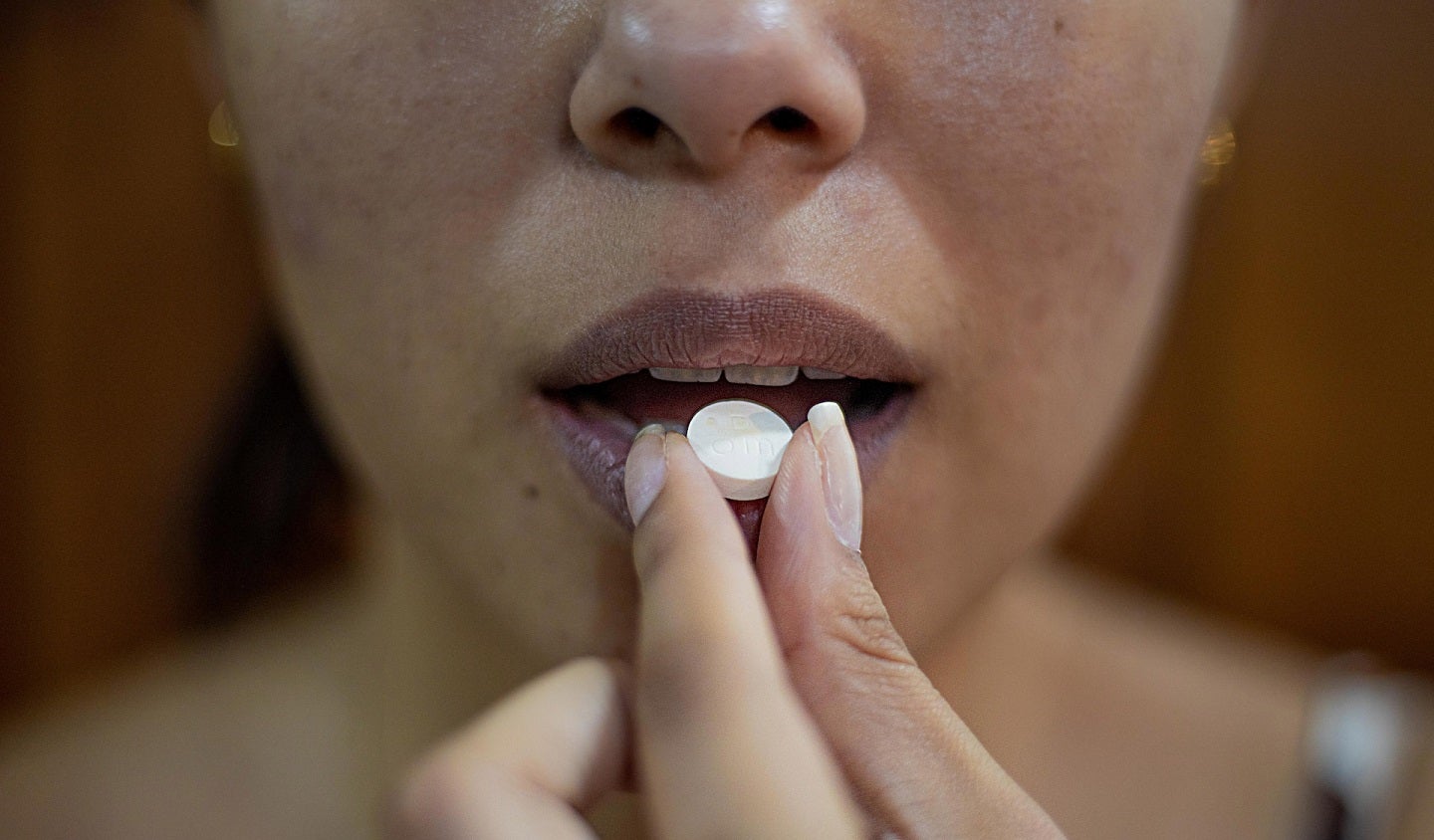 Appili Therapeutics has received a US patent for ATI-1501, a liquid oral reformulation of metronidazole.
The patent claims for ATI-1501 were published by the US patent and trademark office under US application no. 18/072,154, filed on 30 November 2022.
It covers the composition and preparation methods for ATI-1501 until 2039.
Metronidazole is a widely used frontline oral treatment for parasitic and anaerobic bacterial infections.
The tablet form of metronidazole has been the only approved oral form of the drug available on the US market. However, this treatment faced challenges from the lack of appropriate dosage, bitter taste and difficulty in swallowing the tablets.
ATI-1501 has been designed to enable the wider use of metronidazole in patients who have difficulty swallowing.
Appili Therapeutics president and CEO Don Cilla stated: "We believe our liquid oral reformulation solves a significant and growing issue for patients who cannot tolerate the current tablet formulation of metronidazole, especially the elderly and children who often have difficulty taking solid oral medicines.
"This patent recognises innovative research by Appili Therapeutics to fill this significant gap in the treatment paradigm, and further strengthens ATI-1501's position as a more convenient antibiotic treatment option on the market."
The US Food and Drug Administration has set 23 September 2023 as the prescription drug user fee action date for ATI-1501.