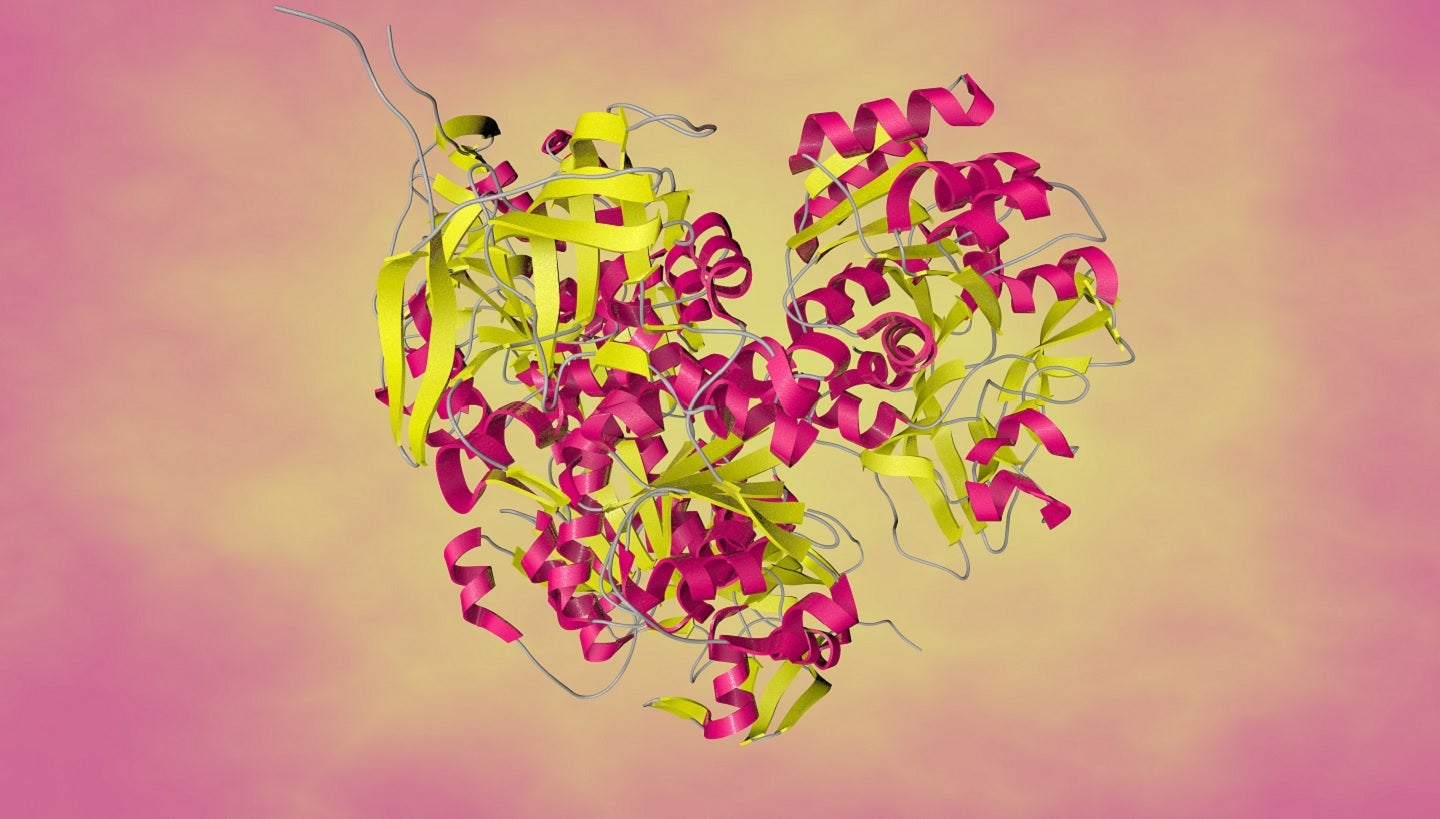 Applied Therapeutics has received orphan medicinal product designation from the European Medicines Agency (EMA) for AT-007 (govorestat) to treat sorbitol dehydrogenase (SORD) deficiency, which is caused by a lack of the sorbitol dehydrogenase enzyme.
The central nervous system (CNS) penetrant aldose reductase inhibitor (ARI) govorestat is being developed to treat many rare neurological diseases, including PMM2-CDG, galactosemia, and SORD deficiency.
Treatment with AT-007 showed clinical benefits in daily living activities, cognition, fine motor skills, behavioural symptoms and tremor in a trial conducted in children with galactosemia aged two to 17 years.
It also reduced plasma galactitol levels in adults and children with galactosemia.
Govorestat is also being evaluated in the ongoing Phase III INSPIRE trial.
The trial has been designed to assess the effect of AT-007 compared to placebo in SORD deficiency patients on sorbitol reduction and clinical outcomes in 50 people aged 16 to 55 in Europe and the US.
Findings from an interim analysis showed that AT-007 reduced sorbitol by a mean of 52%, or almost 16,000ng/ml, over a 90-day period.
Applied Therapeutics founder and CEO Shoshana Shendelman stated: "We are pleased that the EMA has recognised the high unmet medical need in SORD deficiency, and the benefit of govorestat treatment in reducing toxic sorbitol levels in patients with SORD deficiency as well as preventing disease progression in the animal model of disease.
"Orphan designation for govorestat marks an important step towards advancing our regulatory initiatives in Europe."
The US Food and Drug Administration also granted govorestat orphan medicinal product designation to treat SORD deficiency and fast track designation to treat galactosemia, along with paediatric rare disease designation for PMM2-CDG and galactosemia.