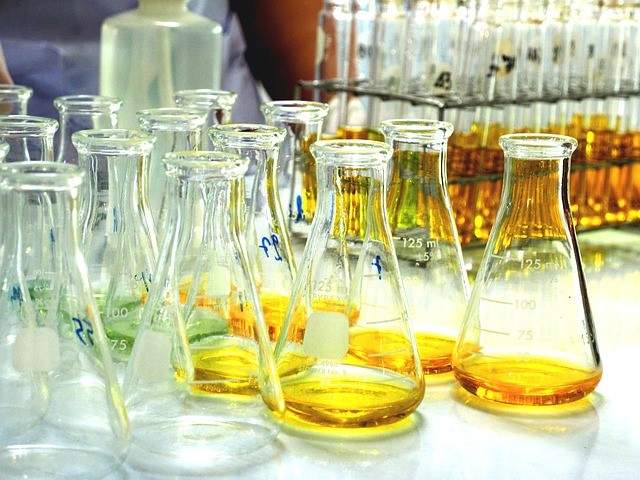 Spanish pharmaceutical cooperative Associació per a la Recerca Oncológia (APRO) has announced a partnership with European contract research organisation (CRO) Pivotal on three investigator sponsored trials (ISTs) of two drugs for patients with genitourinary cancers.
These ISTs, two of which focus on bladder cancer patients and the other is a prostate cancer study, were recently approved by the Spanish Agency for Medicines and Health Products, the European Medicines Agency-connected national competent authority responsible for approving medicines that do not need to pass through a centralised procedure, and have enrolled their first patients.
The aim of the trials is to assess the combination of investigational cancer treatments – a checkpoint inhibitor and a targeted therapy blocking the mTor pathway – and standard chemotherapy, while focusing on efficacy and safety results.
The partnership aims combine Pivotal's experience advising and supporting major pharmaceutical, biotechnology and medical device companies in all stages of clinical trials focused on a variety of therapeutic areas with APRO's dedication to research and develop novel therapeutic targets for genitourinary tumours.
Pivotal oncology medical director Dr Sonia Maciá said: "The power of this partnership between APRO and Pivotal is to bring together the best minds and capabilities of both parties to accelerate this dynamic and exciting area of research based on investigator sponsored trials."
One IST will be a phase II clinical trial combining chemotherapy and anti-programmed cell death-ligand one/1 (anti-PD-L1) for unfit bladder cancer patients. This is one of the first trials to focus on this type of patient and both companies are hopeful it will show that immune checkpoint indicators and chemotherapy may boost efficacy and overcome treatment resistance.
This trial will also provide insight into the molecular biomarkers of response and resistance, which may help pharmaceutical companies to better select checkpoint indicator candidates for urothelial cancer.
The second IST is a phase Ib study to test the safety and tolerability of combining chemotherapy and the anti-PD-L1 in prostate cancer patients who have undertaken at least one line of chemotherapy and of androgen receptor signalling axis.
The final IST will test the combination of the targeted therapy with chemotherapy in second or further lines in patients with bladder cancer; an unmet need because the main alternative treatment option for these patients is immunotherapy.
APRO head and principal investigator of the trial Dr Joaquim Bellmunt said: "Investigator Sponsored Trials expand product knowledge and search for new ways to use existing treatments, thus improving the health of many patients.
"We truly believe in the need for ethical independent clinical research conducted by qualified cooperative groups and investigators in order to complement pharma-sponsored research and ensure a better understanding of the benefit/risk profile of current therapies, as well as to explore new opportunities to address unmet medical needs."