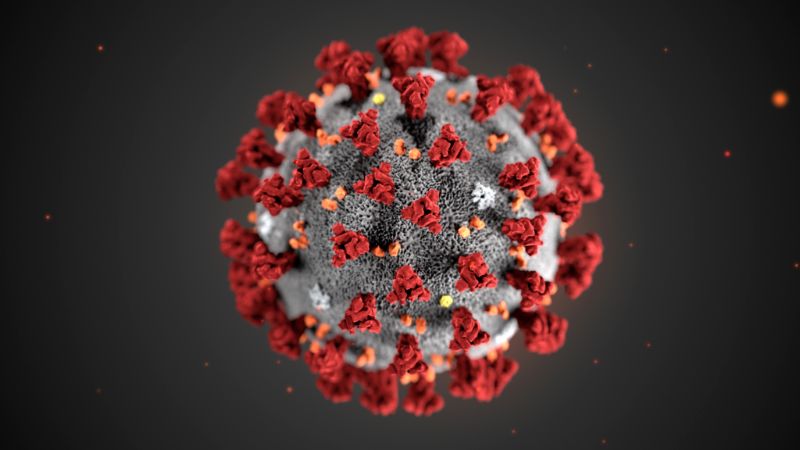 Aptorum Group is set to choose at least three repurposed drug candidates for Covid-19 treatment, out of nearly 2,600 approved small drug molecules screened using its Smart-ACT drug discovery platform.
The company has partnered with Covar Pharmaceuticals and signed an agreement with the University of Hong Kong's microbiology department for preclinical testing of the selected drugs.
Following successful tests, the company will obtain regulatory approval for human clinical trials.
Aptorum Group CEO Ian Huen said: "Despite a growing number of both established and early-stage pharmaceutical companies rushing to develop vaccine-based therapies for Covid-19, we believe there is a need to tackle this disease multi-dimensionally and urgently.
"In order to accelerate development, our aim is to identify candidates from already approved drugs, that have established safety, toxicity and pharmacokinetic clinical profiles, to be repurposed for treatment of Covid-19."
The company will specifically work on at least three small molecule drugs, SACT-COV19, with potential to target 3CL-Protease and RNA dependent RNA Polymerase enzymes linked to the novel coronavirus replication.
3CL-Protease is associated with viral replication and transcription via proteolytic processing, while RDRP catalyses the viral RNA replication.
The selected candidates will be subjected to preclinical testing to validate efficacy against SARS-CoV-2, which causes Covid-19 infection.
In addition to Covar and University of Hong Kong collaborations, Aptorum plans to form more alliances worldwide to advance its SACT-COV19 development.