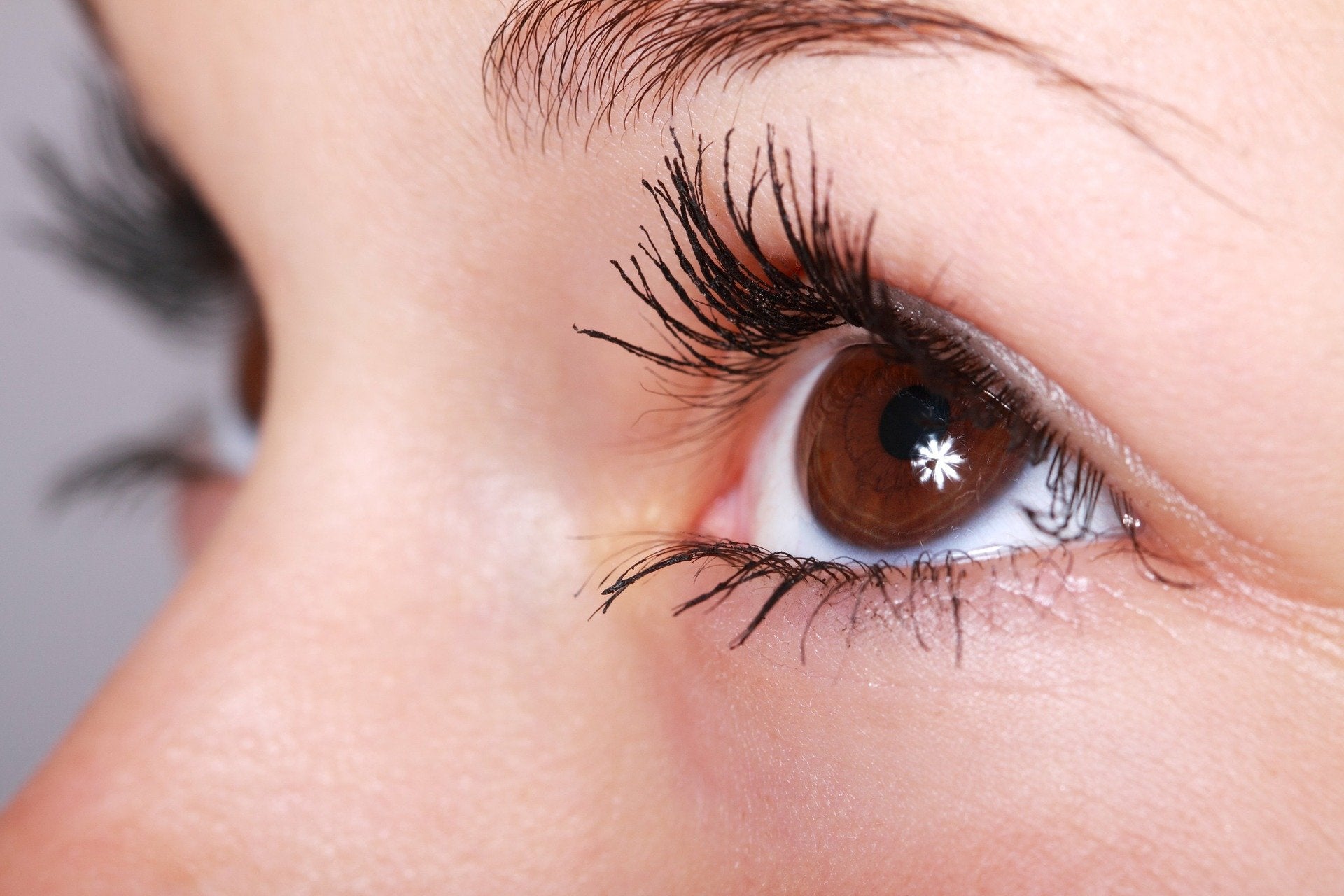 Chinese company Arctic Vision has entered a new research partnership with the University of Hong Kong's (HKU) Ophthalmology department to discover and develop new neuroprotective treatments for glaucoma.
Carried out as non-intraocular pressure (IOP)-associated procedures to hinder or slow down glaucomatous neurodegeneration, neuroprotection is an unmet requirement in managing glaucoma.
The latest alliance between Arctic Vision and HKU aims to find medicines with a new mechanism of action for glaucoma treatment.
The partners will focus on controlling mitochondrial activity as a neuroprotective approach for glaucoma and creating a microRNA-based gene treatment to protect the optic nerve in this patient population.
Through the four-year alliance, Arctic Vision and HKU will work on remodelling cellular pathways for neuroprotection and neuro-regeneration in retinal ganglion cells (RGCs).
This research in the microRNA-based gene therapies area is being sponsored by Arctic Vision.
The focus will be on developing in vivo experimental glaucoma models and conducting a Phase I clinical trial.
Arctic Vision founder, CEO and board director Dr Eddy Wu said: "Arctic Vision's objective is to discover, develop and deliver the most novel pan-ocular therapies globally.
"Over the past couple of years, we have built a strong clinical portfolio of in-licensed assets with proprietary technology platforms while raising over $140m in capital."
Wu added that the research will boost the company's R&D expertise and its portfolio for the unmet medical needs of patients across China and internationally.
An optic neuropathy, glaucoma causes gradual loss of RGCs. The disease is a major cause of irreversible blindness globally.
The most commonly available treatment methods target reducing IOP to decelerate degeneration of optic nerves. But a substantial portion of such patients develops progressive visual impairment even after proper IOP control.
At present, no approved neuroprotective treatment is available for glaucoma.
Cell & Gene Therapy Coverage on Pharmaceutical Technology supported by Cytiva.
Editorial content is independently produced and follows the highest standards of journalistic integrity. Topic sponsors are not involved in the creation of editorial content.