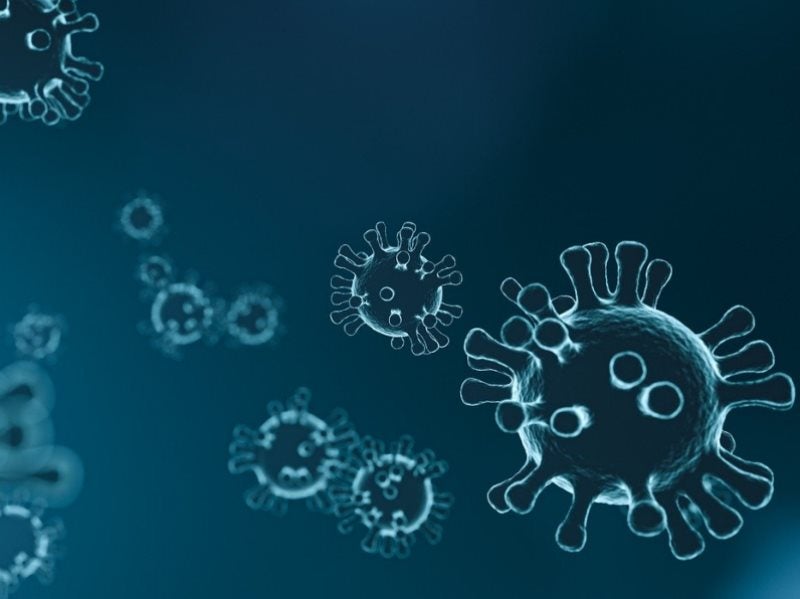 US-based mRNA medicines company Arcturus Therapeutics has signed a binding term sheet with the Israeli Ministry of Health to supply its potential Covid-19 vaccine, LUNAR-COV19.
A comprehensive supply agreement is set to be finalised within one month.
Delivery of LUNAR-COV19 doses to Israel is subject to reaching near term clinical and regulatory milestones and other conditions under the definitive supply agreement.
The deal provides Israel with rights to stockpile and reserve doses of the vaccine candidate. The government will be responsible for distributing the vaccine to its citizens after approval by the Israeli Ministry of Health.
Arcturus Therapeutics president and CEO Joseph Payne said: "We are very pleased to support Israel's vaccination strategy by agreeing to supply our novel self-replicating STARR mRNA vaccine candidate.
"The Arcturus team is working diligently to advance LUNAR-COV19 through clinical development and continues to scale up manufacture for the doses required for global distribution."
Arcturus collaborated with Duke-NUS Medical School in Singapore to create the Covid-19 vaccine candidate based on the company's STARR technology and a Duke-NUS platform designed for the quick screening of vaccines for safety and effectiveness.
The STARR technology uses self-replicating mRNA in combination with LUNAR, a nanoparticle delivery system for mRNA molecules.
Upon delivery into the cell, the STARR technology triggers a protective immune response or therapeutic protein expression to prevent or treat various diseases.
The self-replicating RNA-based vaccine is said to induce quick and prolonged antigen expression within host cells, leading to immunity that protects against infection.
Earlier this week, Arcturus and Duke-NUS received approval from Singapore's Health Sciences Authority (HSA) to assess LUNAR-COV19 in Phase I / II clinical trial.
Furthermore, the company is working to scale up its production capacity to potentially manufacture millions of vaccine doses across 2020 and 2021.