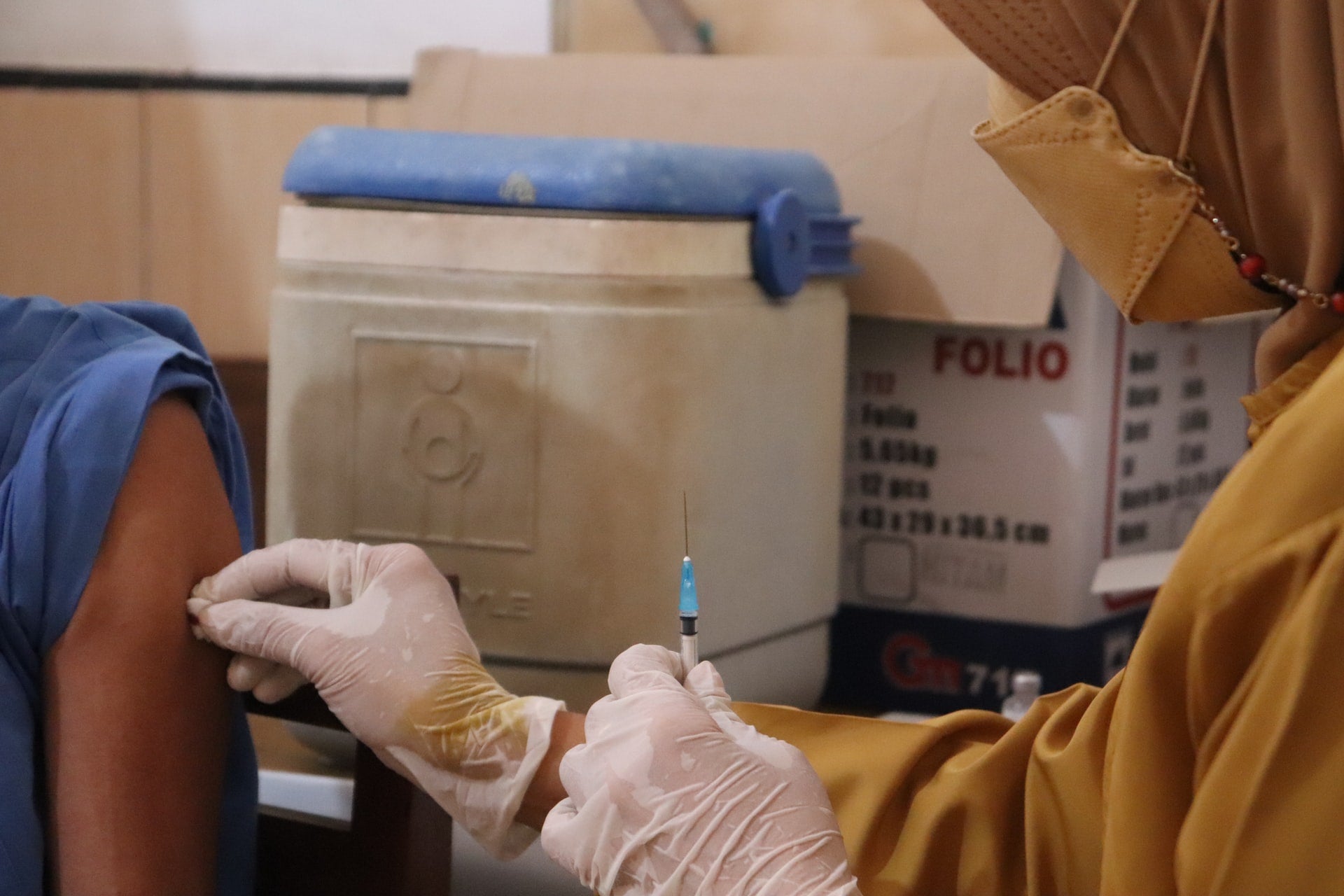 The Ministry of Health of Argentina has granted approval for Russia's single-dose Sputnik Light vaccine as a standalone and a booster vaccine for Covid-19.
This vaccine is based on human adenovirus serotype 26, which is also used in Russia's Sputnik V vaccine as the first component, the Russian Direct Investment Fund (RDIF) said.
According to data from 28,000 participants in Moscow, Russia, Sputnik Light given as standalone demonstrated an efficacy of 70% against Covid-19 infection from the Delta variant during the initial three months following inoculation.
The shot was found to have an effectiveness of 75% in people aged below 60 years.
Furthermore, the efficacy of Sputnik Light as a booster shot against Delta variant is claimed to be more than 83% against Covid-19 and over 94% against hospital admission.
Real-world data showed that the vaccine was safe and greatly effective with efficacy ranging between 78.6% and 83.7% in elderly individuals as validated by the Ministry of Health of Buenos Aires, Argentina.
In an Argentina trial assessing heterogeneous regimes, Sputnik Light was found to be efficient as a universal boost when combined with shots developed by AstraZeneca, Sinopharm, Moderna and Cansino.
RDIF added that each 'vaccine cocktail' offered greater antibody titer on the 14th day following the second shot versus homogenous regimes of each of the shots.
The findings also showed that utilising Sputnik Light in conjunction with various other vaccines had a great safety profile, without any serious side effects reported.
In September, the RDIF reported that a combination of AstraZeneca's Covid-19 shot with Sputnik Light demonstrated strong neutralising antibodies growth in a trial in the Republic of Azerbaijan.
In Paraguay's immunisation programme, which is underway, the country's Ministry of Health noted that the Sputnik Light vaccine was 93.5% effective.
When given as a booster, a single-dose inoculation regime of Sputnik Light offers several benefits such as ease of administration, monitoring and a flexible re-inoculation plan.
Argentina's National Administration of Drugs, Foods and Medical Devices (ANMAT) registered the Sputnik V vaccine in the country based on results from clinical trials in Russia.
The latest move comes after the UAE Ministry of Health and Prevention approved Sputnik Light as a universal booster shot for all the Covid-19 vaccines used in the country.