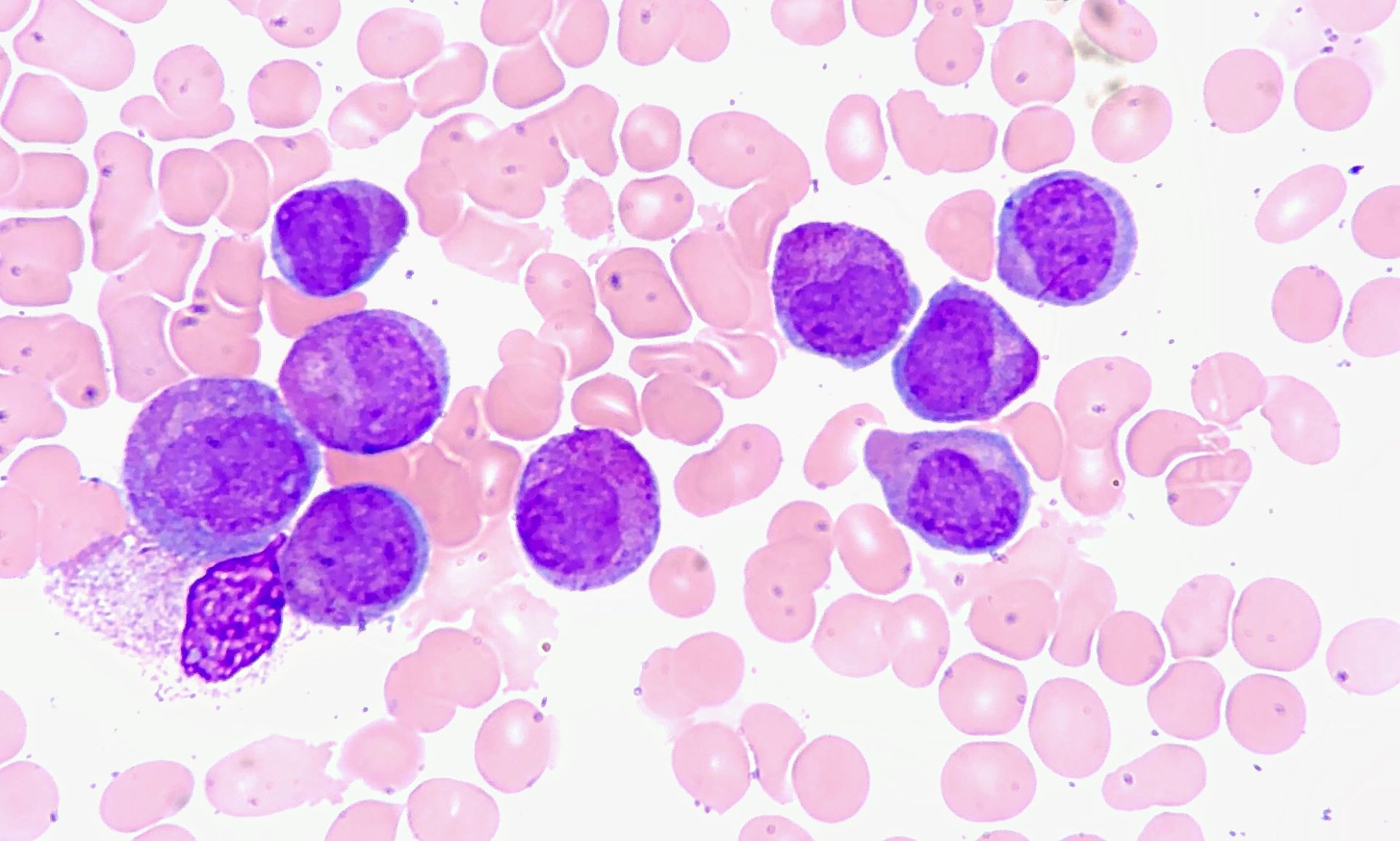 Janssen Pharmaceutical subsidiary Cilag International has decided to discontinue its partnership and licence agreement with Argenx for an investigational CD70-targeting antibody, cusatuzumab.
The development comes after Janssen reviewed all available data linked to cusatuzumab and considered the transforming standard of care for AML treatment.
In December 2018, the companies signed the agreement to develop and market cusatuzumab in acute myeloid leukaemia (AML), myelodysplastic syndromes and other potential indications.
According to the deal, argenx received an upfront payment of $300m and an equity investment worth nearly $200m from Johnson & Johnson Innovation. The company also received milestone payments of $25m so far.
Janssen notified argenx of its decision to suspend the partnership agreement during a steering committee meeting on 4 June this year.
The companies will work to transition the cusatuzumab programme back to argenx.
After ending the partnership, argenx can seek Janssen's operational support to continue the treatment and follow-up in cusatuzumab trials that are underway.
Currently, the ongoing Phase Ib ELEVATE trial is assessing cusatuzumab plus venetoclax and azacitidine in elderly patients newly diagnosed with AML.
The intent-to-treat population comprised 44 subjects. Initial efficacy analyses showed a complete remission (CR) in 48% of the 42 evaluable subjects.
Nearly 81% had composite complete remission, which includes CRs with incomplete hematologic recovery, and an overall response rate was observed in 93% of the evaluable participants.
According to argenx, the interim data from the ELEVATE trial support the continued development of cusatuzumab for AML treatment. The company will explore options for the drug's future path.
argenx CEO Tim Van Hauwermeiren said: "We plan to evaluate all alternatives to advance cusatuzumab on behalf of the AML community while maintaining our focus on our priorities, the launch of efgartigimod and the development of our autoimmune pipeline."
Furthermore, translational research on AML patient bone marrow samples from the Phase II CULMINATE trial of cusatuzumab plus azacytidine indicted a drop in primitive, monocytic-like blasts and leukemic stem cells and elevated normal myeloid cells.