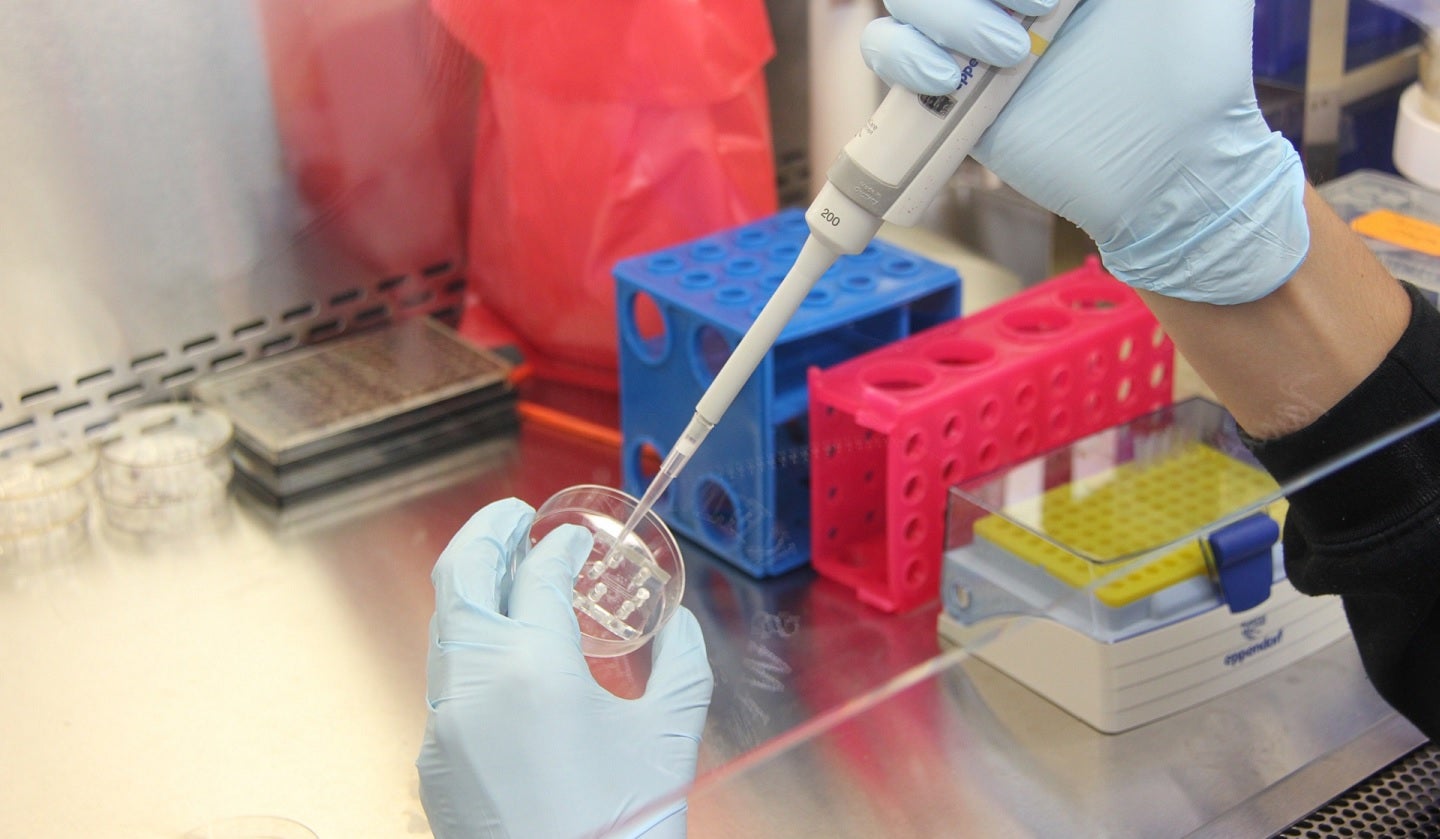 Ariceum Therapeutics has entered into an exclusive strategic research collaboration agreement with UCB to discover and develop new systemic targeted radiopharmaceuticals to treat immune-related diseases and solid tumours.
The collaboration will see the companies using each others' proprietary technology platforms for the discovery of peptide-radioisotope conjugates as potential treatments.
Ariceum Therapeutics will gain access to UCB's experience in discovering new synthetic macrocyclic peptides by leveraging UCB's messenger ribonucleic acid (mRNA)-display technology platform, known as ExtremeDiversity, to support the discovery of treatments for solid tumours.
The company's expertise in the areas of radiochemistry and labelling technology will also help UCB to study how this technology could lead to the discovery of differentiated products for immune-related diseases.
Ariceum Therapeutics CEO Manfred Rüdiger stated: "We are excited about this strategic collaboration between UCB and Ariceum which aims to broaden Ariceum's pipeline with potentially several new programmes at the discovery stage. 
"Through this partnership, Ariceum will have access to a unique library that will be used to screen against targets of interest for oncology for which current targeted approaches have failed, while working with UCB on enabling targeted systemic radiotherapy approaches in other areas of severe diseases."
This research collaboration gives Ariceum and UCB the opportunity to explore multiple targets.
UCB chief scientific officer Dhaval Patel stated: "The collaboration with Ariceum further enhances our strategic drug discovery capabilities and provides UCB with the opportunity to learn and explore the potential of this modality in our drive to continuously innovate."
Early R&D projects coverage on Pharmaceutical Technology is supported by Mimotopes.
Editorial content is independently produced and follows the highest standards of journalistic integrity. Topic sponsors are not involved in the creation of editorial content.