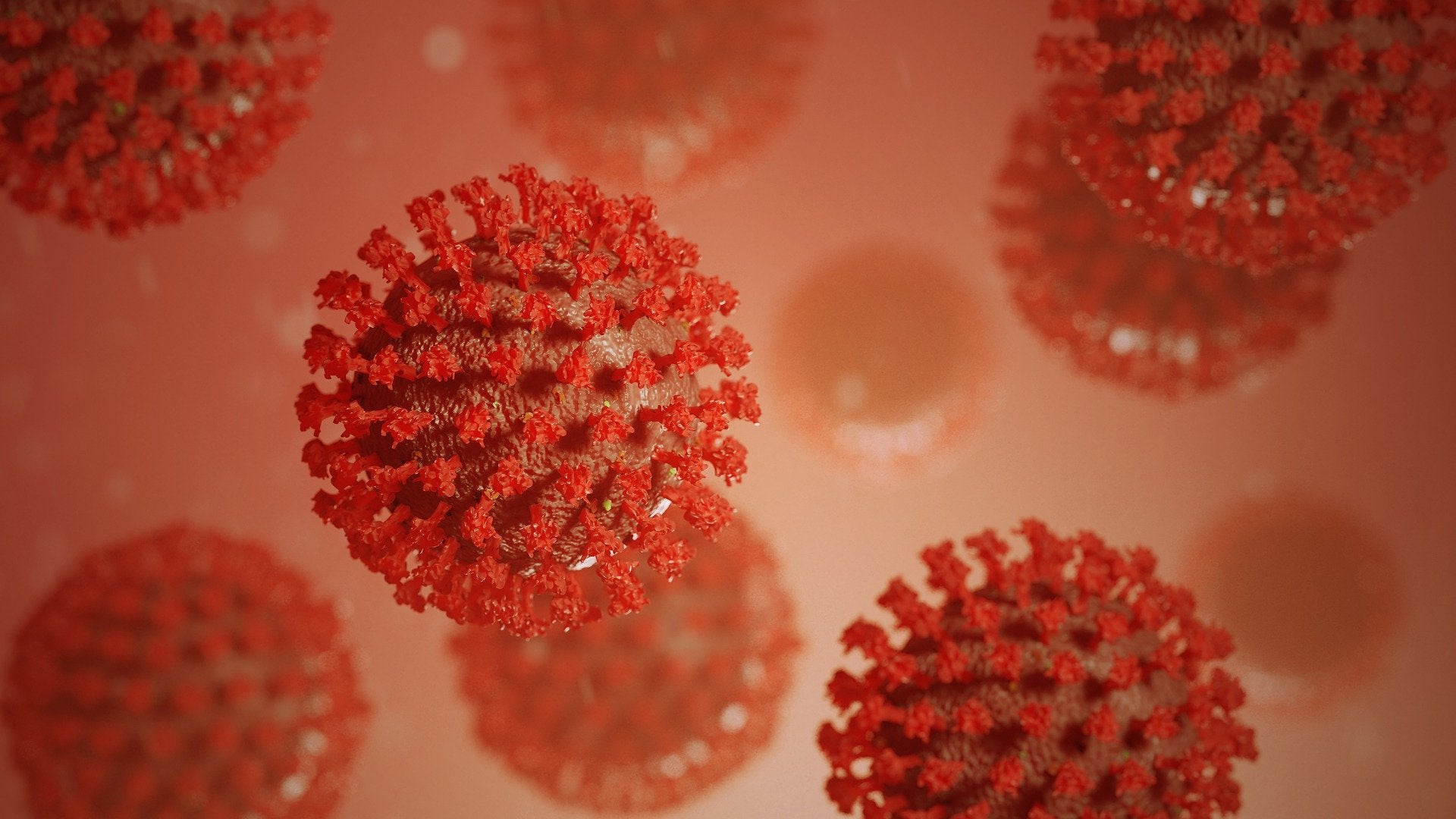 Aridis Pharmaceuticals has reported that its fully human monoclonal antibody (mAb) cocktail, AR-701, demonstrated broad activity against SARS-CoV-2 variants including the Omicron, Severe Acute Respiratory Syndrome (SARS), Middle East Respiratory Syndrome Coronavirus (MERS) and common cold human coronaviruses.
Discovered through a partnership with the University of Alabama and Texas Biomedical Research Institute scientists, AR-701 is a combination of two fully human immunoglobulin G1 (IgG1) mAbs, AR-703 and AR-720.
Leveraging varying mechanisms of action, each of these mAbs neutralises coronaviruses. AR-703 attaches to the 'S2' stalk region of coronavirus spike proteins which causes viral fusion and entry into host cells.
Created to have a durable impact, AR-701 is anticipated to offer substantial drug levels for up to a year from preventive or therapeutic treatment.
Furthermore, it binds to the Omicron variant with the same efficiency as the Wuhan strain of the virus.
Using live coronaviruses in in vitro neutralisation studies, the antibody cocktail attained wider, potent neutralisation against all viral variants as well as SARS, MERS, and the common cold betacoronaviruses.
AR-701's wide-ranging efficacy is supported by in vivo data from several animal challenge models that are extensively utilised to assess Covid-19 therapies.
Delivering the AR-701 cocktail parenterally, either as a monotherapy or in combination, eliminated the Wuhan viral strain from the lungs of Covid-19 infected mice.
In addition, inhaled AR-701 mAbs, given either as a single agent or together, offered protection from Covid-19 and weight loss in hamsters infected with Delta variant.
Aridis Pharmaceuticals CEO Vu Truong said: "AR-701 is the result of our successful search for a mAb therapy that is directed against a conserved region of the virus that would be less vulnerable to mutations and new variants such as Omicron.
"To our knowledge AR-701 is the only Covid-19 therapy that targets two distinct viral mechanisms of action, making it much harder for the virus to generate resistance, and exhibits an unmatched combination of broad reactivity and high efficacy."
In May last year, the company enrolled the first subject with Covid-19 in a Phase III trial of its monoclonal antibody, AR-301, for the treatment of pneumonia caused by Staphylococcus aureus (S. aureus).