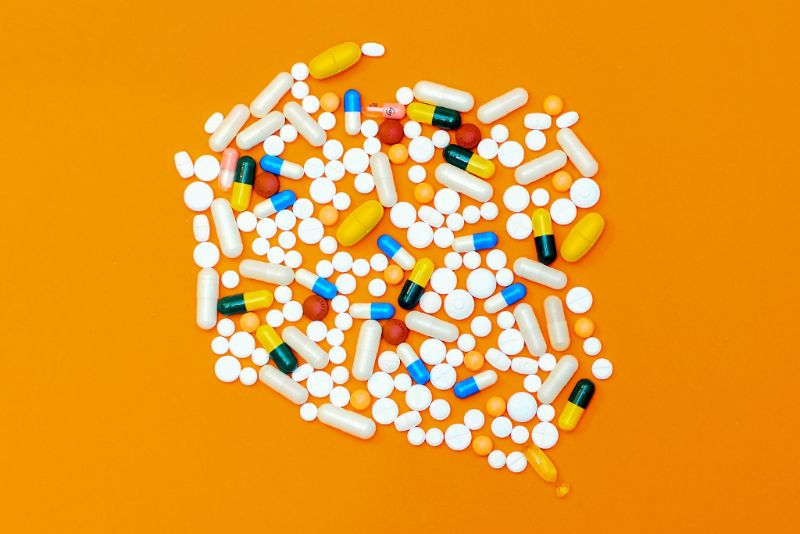 Arrakis Therapeutics has signed a collaboration and licence agreement with Roche to identify RNA-targeted small molecule (rSM) drugs against various targets in different therapeutic areas.
The programme will leverage Arrakis' RNA-targeted small molecule drug discovery platform, which combines RNA bioinformatic and structural tools, chemical libraries, RNA-specific assays and RNA-guided medicinal chemistry.
Under the deal, Arrakis will conduct discovery and research activities for each target to a specific phase and Roche will then hold the right to solely be responsible for further preclinical and clinical development.
Arrakis plans to explore a variety of mechanisms across the RNA lifecycle.
Arrakis Therapeutics founder and chief scientific officer Jennifer Petter said: "Through our pioneering work in RNA biology, we have built a platform for creating and adapting drug discovery tools that allow us to predict and validate the structure of RNA targets, locate druggable pockets, identify drug-like hits, and conduct medicinal chemistry programs to discover a new class of RNA-targeted medicines optimized for potency, selectivity and safety."
Roche will make an upfront payment of $190m in cash to Arrakis, also eligible for preclinical, clinical, commercial and sales milestones, as well as royalties.
The total future payments to Arrakis are said to be worth several billions, contingent on regulatory approvals and other conditions.
Arrakis Therapeutics CEO Michael Gilman said: "The collaboration will increase the number of new treatments for patients arising from our proprietary rSM discovery platform.
"In addition to the Roche collaboration, we are further building our capabilities and advancing our wholly-owned rSM programmes for diseases unaddressed by today's medicines."
Apart from partnerships, Arrakis is internally working on rSMs for various difficult-to-treat diseases, such as cancer.