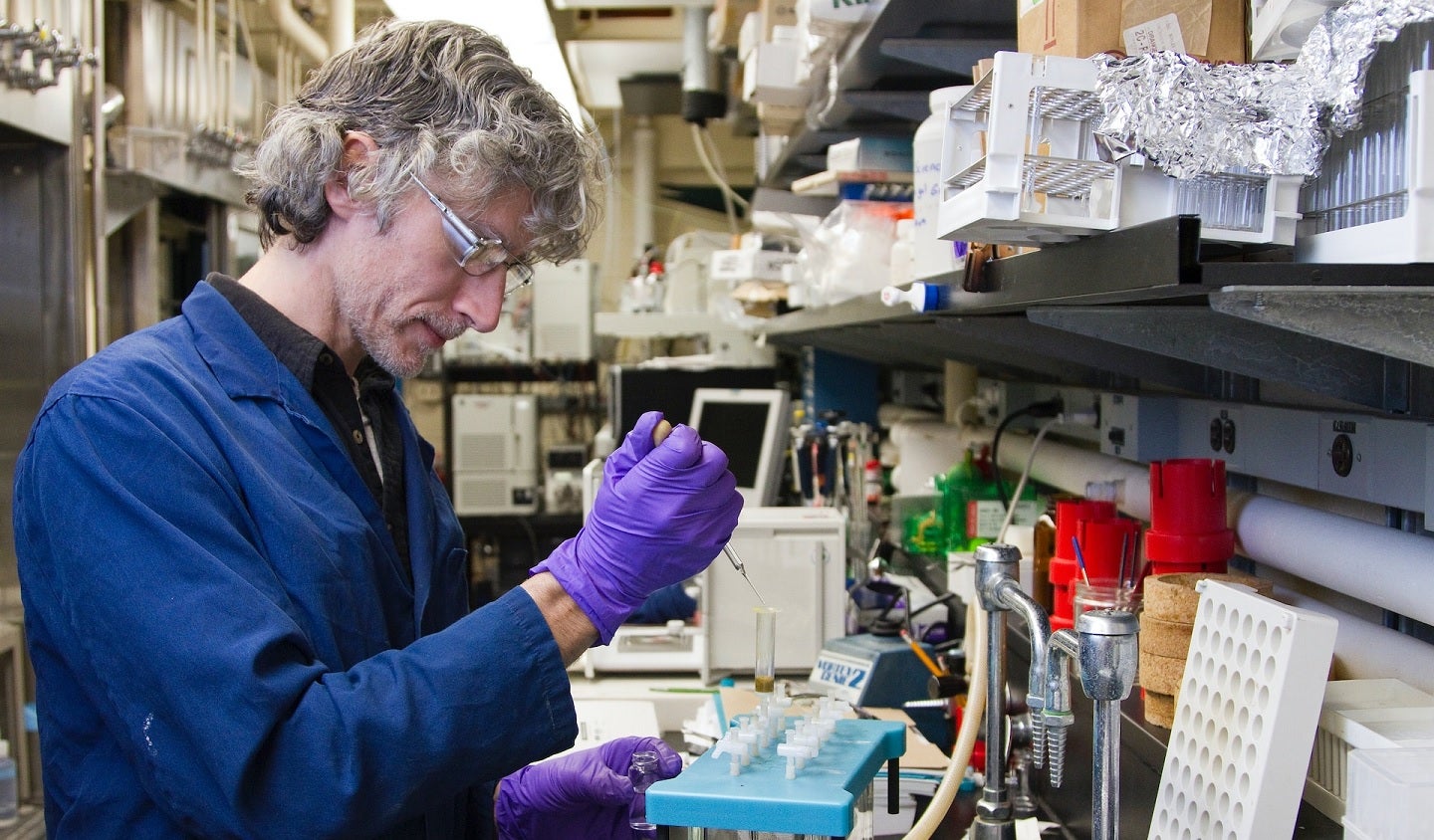 Clinical-stage biotechnology firm ARTHEx Biotech has raised $46.36m (€42m) in a Series B financing round to advance its lead compound, ATX-01, to treat myotonic dystrophy type 1 (DM1), a rare progressive muscle-wasting disease.
Led by Columbus Venture Partners, the financing round has seen the participation of existing investors the Centre for the Development of Industrial Technology (CDTI), AdBio Partners and Invivo Capital.
New investors Sound Bioventures, Hadean Ventures and the European Innovation Council (EIC) fund have also participated.
ARTHEx Biotech will use the funds to advance an antimiR oligonucleotide, ATX-01, to a Phase I/IIa clinical trial in the second half of 2023.
Originated by the company's in-house discovery engine, ATX-01 is designed to target microRNA 23b (miR-23b), a pathogenic gene associated with regulating the muscleblind-like protein (MBNL) expression involved in DM1.
It has a dual mechanism of action that targets toxic dystrophia myotonica protein kinase and MBNL protein.
ATX-01 has received orphan drug designation from the US and European authorities to treat DM1.
ARTHEx Biotech chief scientific officer and co-founder Dr Beatriz Llamusí stated: "This financing enables us to translate the company's foundational scientific work into the clinic, and we have tremendous confidence in our approach to unlocking new therapeutical potential with microRNAs.
"We are pioneering approaches that preferentially deliver microRNA modulators to disease-affected tissues in a number of serious, disabling and life-limiting conditions.
"We are thrilled to advance the development of ATX-01 for DM1, where we believe we have the potential to be best-in-class driven by its dual mechanism of action. I am committed to the continued expansion and strengthening of the ARTHEx pipeline, which is based on the foundational technology discovered and developed over decades in my lab."
The company has also announced the appointment of its present chairman of the board of directors, Dr Frédéric Legros, as its new chief executive officer.