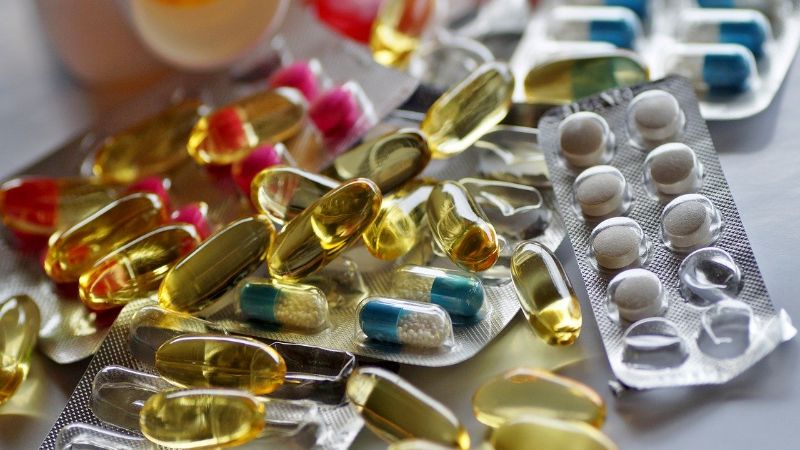 Japan-based Asahi Kasei, through its subsidiary Asahi Kasei Pharma Denmark, has offered to acquire Veloxis Pharmaceuticals in the US for a total consideration of nearly DKK8.9bn ($1.3bn).
Lundbeckfond Invest and Novo Holdings are currently the most significant stakeholders in Veloxis Pharmaceuticals, each holding a 36.6 % share.
The terms of the transaction include kr6 per share to the public shareholders of Veloxis and kr4.45 per share to Lundbeckfond Invest, Novo Holdings and Veloxis' board of directors.
Founded in 2002, the US speciality pharmaceutical company develops, manufactures and markets immunosuppressive drugs for use during and after organ transplant procedures.
Its portfolio includes a once-daily immunosuppressive drug, Envarsus XR, to prevent organ rejection in patients who received a kidney transplant.
The acquisition is intended to help Asahi Kasei boost its healthcare business in the US pharmaceutical market.
In a statement, the company said: "Asahi Kasei seeks to accelerate the globalisation of its pharmaceutical and medical device businesses by acquiring a US pharmaceutical business platform and maximising the value of both the existing and acquired pharmaceutical businesses.
"This will accelerate Asahi Kasei's growth in Health Care and also contribute to a sustainable increase in corporate value."
After the acquisition, the company plans to boost drug licensing activity by combining its business platform in Japan and Asia with that of Veloxis Pharmaceuticals in the US.
Asahi Kasei will also work on the discovery and development of pipeline products in areas with high unmet medical needs.
Furthermore, the company will leverage innovation and clinical practices in the US to establish healthcare businesses.
The boards of directors of both the companies have approved the acquisition. Completion of the deal is subject to customary closing conditions, including antitrust clearances.