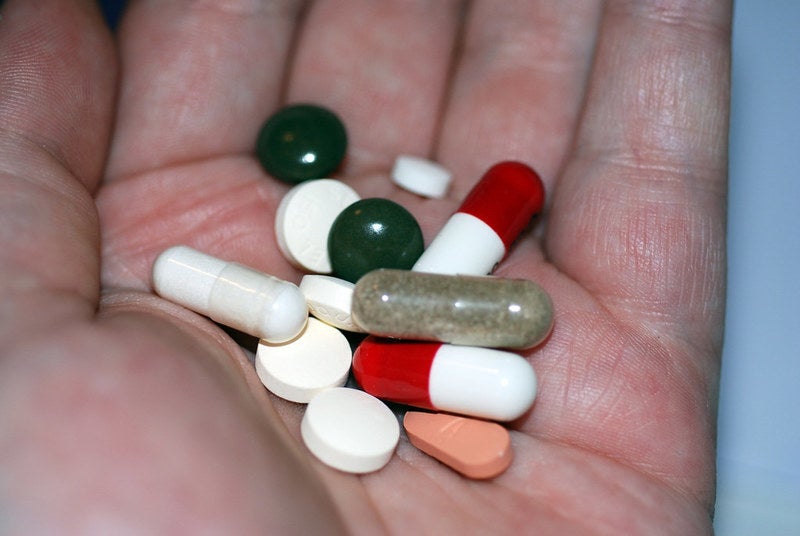 ASLAN Pharmaceuticals has amended its licensing agreement with CSL to obtain complete worldwide rights to develop, manufacture and commercialise fully human monoclonal antibody (mAb) ASLAN004 across all indications.
ASLAN004 is designed to target the interleukin-13 (IL-13) receptor α1 subunit (IL-13Rα1) to block the signalling of interleukin 4 (IL-4) and interleukin 13 (IL-13), which play key roles in inducing allergy symptoms in atopic dermatitis.
The companies originally agreed to cover ASLAN004 in May 2014. As part of the latest agreement, ASLAN will make an initial payment of $30m to CSL upon launch of a Phase III clinical trial of the asset.
CSL is eligible for up to $95m when regulatory milestones are reached, as well as $655m for sales milestones and tiered royalties on net sales.
Under the original deal, ASLAN carried out ASLAN004's development through to the proof-of-concept stage and identified a partner for Phase III development and commercialisation.
CSL was eligible to receive around 40%-50% of all revenues associated with the drug candidate, including proceeds from out-licensing agreements.
ASLAN Pharmaceuticals CEO Dr Carl Firth said: "The amendment of our agreement with CSL is an important achievement in our strategy to gain greater commercial control and retain more value from our pipeline programmes.
"We look forward to reporting further data on ASLAN004 in atopic dermatitis and investigating its potential in other inflammatory indications."
Currently, ASLAN is studying ASLAN004 in a Phase I trial in healthy volunteers as a treatment for atopic dermatitis.  Results from the first part of the trial showed that the asset was safe and well-tolerated at all doses given intravenously.
Analysis of downstream mediators revealed that the compound led to complete inhibition within one hour of dosing, which was sustained for more than 29 days.
The second part of the trial evaluated a subcutaneous formulation. Results are expected to be available in the near future.
ASLAN plans to commence a multiple ascending dose study in moderate-to-severe atopic dermatitis patients in the second half of this year.